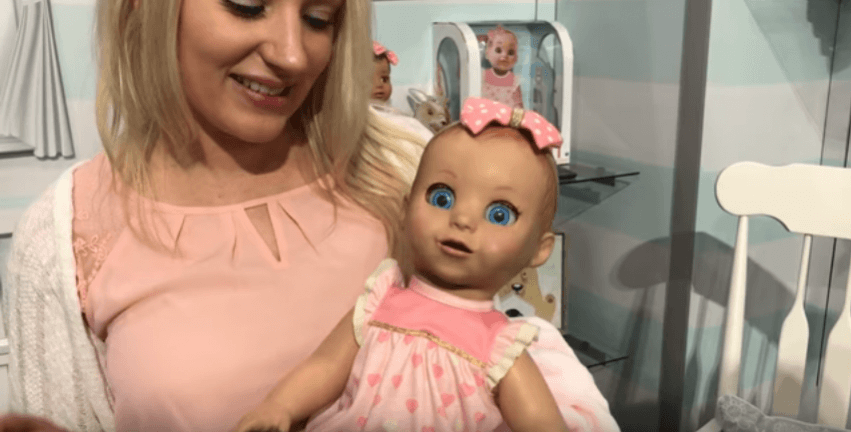 An artificial intelligence doll called Luvabella is ready to hit the shelves in October. The Luvabella doll reportedly responds to affection, giggles, falls asleep, and also talks. However, some parents feel there is a fine line between cute and creepy, and this has crossed the line.
UK Company Spin Master has manufactured the doll. The company had sold out Hatchimals last year in Christmas. The Hatchimals had proved so popular last year that some paid four times the price on eBay in order to get one for their child.
The 'must-have' wide-eyed doll seems to be similar to horror movie doll Annabelle, which is freaking out parents.
In a post about it on Facebook, several parents cited their doubts. One woman commented saying, "This doll looks like Annabelle's little sister! Who in their right mind is going to give this creepy looking doll to their child. I know 3 kids who will start crying and hit their parents with this thing."
Someone commented, "Looks like an infant Annabelle!" While another woman said, "It's a must if you want to scare your kids from playing with dolls..."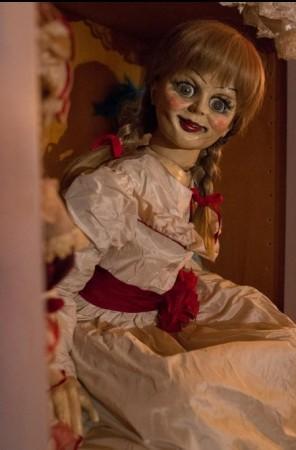 Another facebook user said, "Too evil looking." While some claimed that it resembled another famous doll Chucky and one of them commented saying, "Hello, child of Chucky."
The senior vice president at Spin Master, James Martin, told HuffPost UK: "Through careful research and development, Spin Master perfected Luvabella over three years to create the most interactive and lifelike doll ever. We are thrilled that Luvabella is predicted to be in hot demand even before her October launch, and this clearly suggests the toy industry's confidence in this unique new doll.
If your child is brave enough and would like a doll which would respond to him/her, you can get it in most retailers, including Argos and ToysRUs. On the other hand, there is a pre-order service in Smyths at £99.99 per doll, The Sun reported.
Also, the doll has already been featured in Argos' top prediction list for 2017.