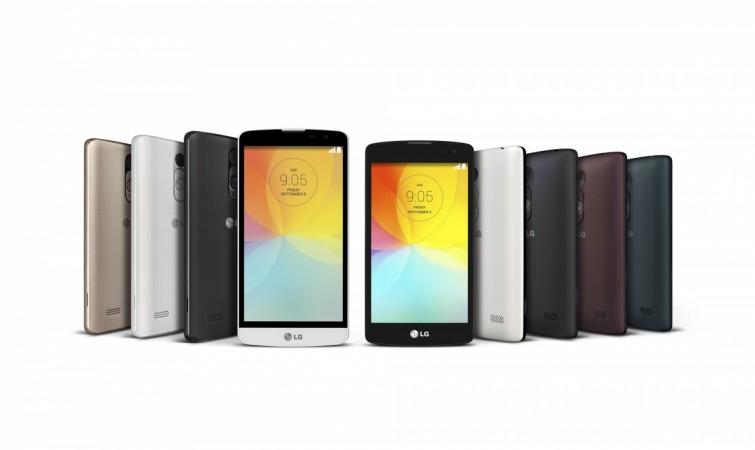 LG has started work on a new series of Android devices, sources indicate. The latest series will be denoted by "H" and feature Android Lollipop 5.0 at its core. The OEM will release three models in the series - H441, H440n and H443.
Spotted on the HTML 5 test site, one among them, H440n has scored 512 out of 555. All the three devices will use Android Lollipop's early build LRX02E.
Unlike its flagship devices it will sport a 720p (1280 x 720 pixels) resolution. There is no other information available on the specification of the devices.
All three are expected to arrive in the US market in early 2015. The LG H440n will be available in the Europe market while the other two models, LH-H441 and LG-H443, will be available for purchase through US telecom provider AT&T.
However, the screen resolution proves the series will be released focusing the price concerned customers. A 720p screen is usual with most of the quad-core based smartphones currently available in the market. But releasing the phone with Android Lollipop would certainly be a new development. By releasing this series, LG might be recognised as the first company to feature Android 5.0 Operating System apart from its Nexus devices.