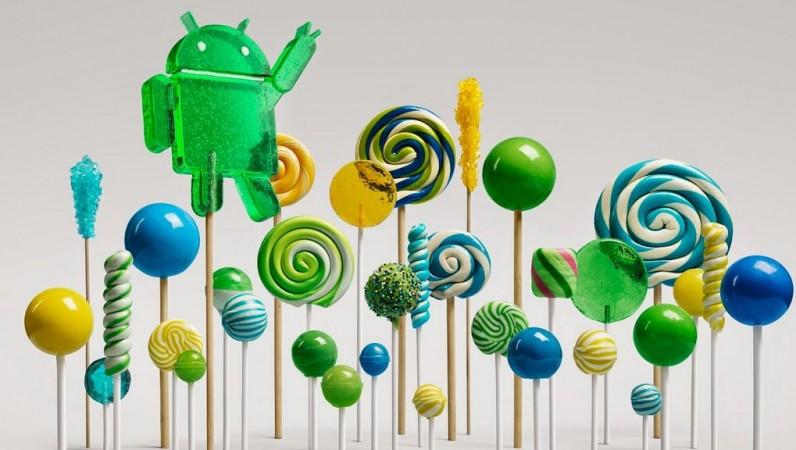 2013 flagship smartphone LG G2 is slated to get Android 5.1.1 Lollipop update around September.
Technology blog Android Pit, citing official LG executive with the knowledge of Android software development in Korea, has confirmed that the company is working on v5.1.1 Lollipop, an incremental update of v5.0.2 firmware that was released in April this year.
The new software is expected to bring the new LG UX v4.0 and security improvements that are seen in the current flagship smartphone, LG G4.
It is a welcome surprise to many because LG G2 is well past its two-year life-cycle. As per the contract with Google, LG and other Android OEM (Original Equipment Manufacturer) affiliates are only obliged to provide software support for up to 18 months after the device gets released to the market.
This gesture from LG is likely to cheer LG G2 owners and in turn, the company will be able to build stronger loyalty among fans.
It has also come to light that LG G2 successors - G3 and G4 - are said to skip the incremental firmwares v5.1 and v5.1.1 and directly get upgraded with Android M, which is slated for release around September.
In a related development, Android 5.1 Lollipop update has been rolled out to HTC One M9 Developer Edition, reported Android Central.
The new software (build number: 2.6.651.11) is said to be 795MB in size and brings call-drop improvements, temperature management optimisation, data performance, camera improvements and enhancements to extend battery life.
How to Install Android Lollipop OTA Update on HTC One M9 Developer Edition:
If HTC One M9 Developer Edition owners are getting the update notifications on the smartphone then select, "Yes, Download" option >> After downloading, select >> "Install now". The phone will restart automatically and the OS will be updated to the new version.
We would like to remind our readers that the roll-out process is being carried out in phases, so it will take about two to three weeks to reach all corners of the country.
Until then, users can check for OTA update manually by going to Settings >> About phone >> System update >> Check Now
[Tip: Before checking for manual update, reboot the smartphone by switching it off and restart]