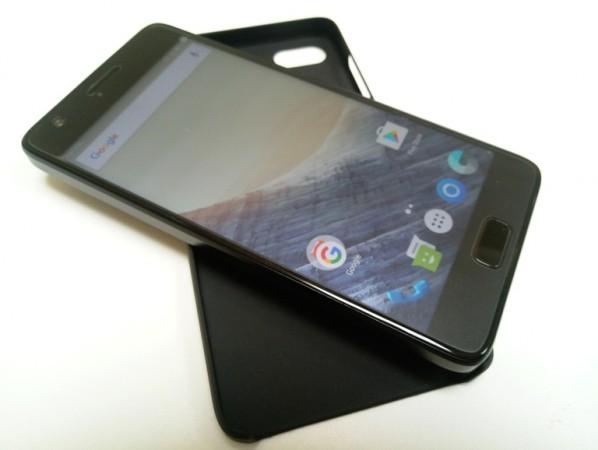 Lenovo's ZUK brand smartphones take on rivals such as OnePlus and Xiaomi with phones that have premium specs and design without costing much. As it appears, a new smartphone by ZUK is in the making, and it is called ZUK Edge.
Don't be confused by the name of the handset, as it won't have an edge display. But it will certainly be one of the top-spec smartphones in the market. Three images of the handset have leaked online to show various features of the upcoming ZUK Edge.
According to GSMArena, one of the three images reveal key specs of the phone while the other two show the handset running on Android 6.0 Marshmallow. The text in the leaked photos of the ZUK Edge are in Chinese, which translate to the following specs:
Processor: 2.15GHz Qualcomm Snapdragon 821 CPU
RAM: 4GB
Storage: 64GB/128GB
Display: 5.5-inch Full HD screen
Camera: 13MP primary camera and an 8MP front snapper
Battery: 3,000mAh
The leaked photos of the handset confirm that there won't be a curved display, but the bezels appear to be ultra-sleek to give a larger screen real estate. According to the reports, the ZUK Edge will first launch in China sometime this year. It is too soon to predict its international availability at this moment.