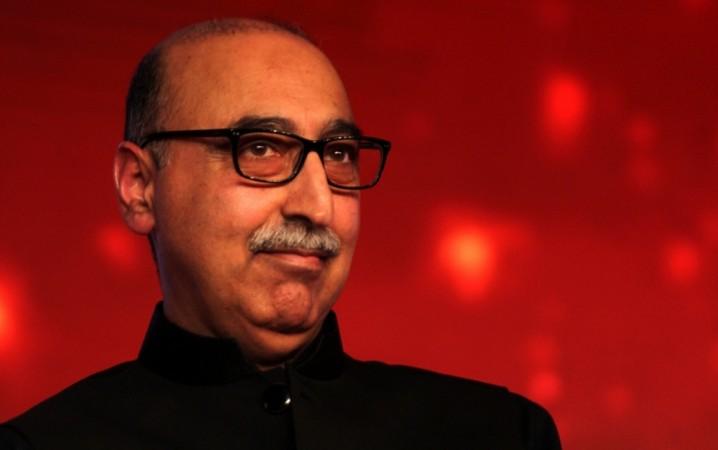 Pakistan has "sufficient evidence" to convict Kulbhushan Jadhav on espionage charges and he has the right to appeal or seek mercy, Pakistan's High Commissioner to India Abdul Basit said. Jadhav was given a fair trial, he told India Today.
India and Pakistan have been warning each other since the former Indian Navy officer was sentenced to death by a Pakistan military court. Pakistan claims the "Indian spy" was arrested from Balochistan while India said he was arrested from Iran. India has called the death sentence a "pre-mediated murder".
India said Pakistan's move would affect the bilateral ties between the two countries. The United Nations refused to weigh in on the matter on Wednesday.
"We have sufficient evidence against Jadhav and have shared it with the Indian government. He was involved in sabotage and terror," Basit told the publication.
"In response to India's demarche, I did say a few things to (Indian)foreign secretary Jaishankar, but my reaction was not for public consumption. Hence there is media speculation on both sides," Basit clarified on his comment branding Jadhav a terrorist.
Pakistan had earlier said that there's insufficient evidence on Jadhav. Pakistan's former national security adviser had said that submitting a dossier on Jadhav to the United Nations was delayed due to lack of evidence.
Basit clarified on Aziz's comment: "I think he [Aziz] was quoted out of context. I think he did say this subsequently. You would also recall that he did submit a dossier to the UN secretary general in September last year. That was our initial dossier. Since then, we have been able gather more evidence and proof."
Basit also said that Jadhav was given a defence counsel and was tried under the Pakistan military Act.