The rumours of Sushant Singh Rajput and Kriti Sanon dating have been doing the rounds since the duo started shooting their soon-to-be-released flick Raabta. In fact, there were reports that Sushant parted ways with long-time girlfriend Ankita Lokhande because of Kriti.
Though the actors have responded regarding the issue several times, the rumours fail to die down. Recently, in an interview with Hindustan Times, Kriti talked about how these dating reports had gotten on her nerves initially.
She said: "Initially, when the link-up stories came out, it did bother us because there was no truth to it. It got on my nerves, but then we started ignoring it. Eventually, we made peace with it and then we laughed it off. We are two people who gel well. We looked out for each other even while shooting and we bond over food more than anything else."
With fame and name, these stars too face side effects. The idea of 'personal life' seems to get void and they become victims to such rumours.
However, in this case, Sushant and Kriti have been quite cool about the rumours and now, have made peace with it. Though they say that they get along really well as friends, the spark between the two tells a different story.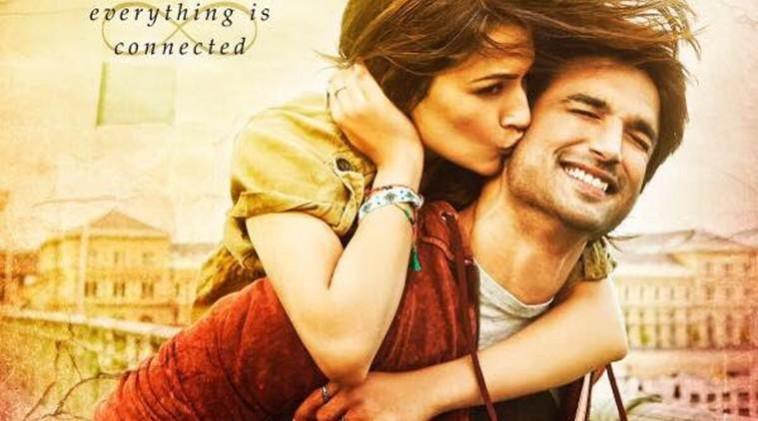 You will soon watch them in Raabta, which is set to be released on June 9.
Watch trailer of Kriti-Sushant's Raabta: