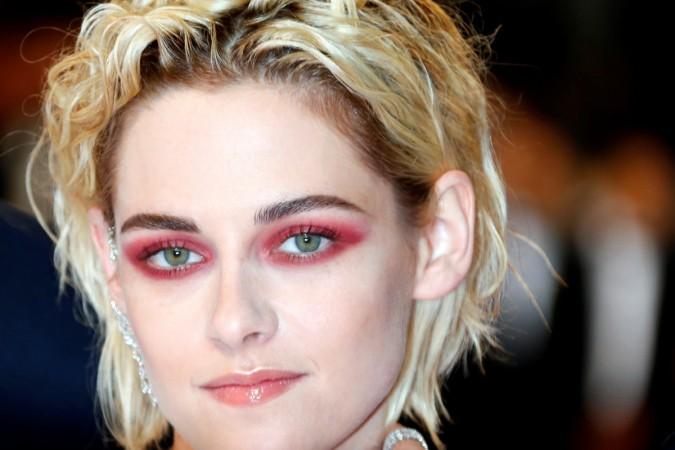 Kristen Stewart's new movie Personal Shopper is expected to set pulses racing as the actress appears topless in multiple scenes.
Also read: Doutzen Kroes and Lara Stone go naked for Vogue Netherlands photoshoot [PHOTOS]
A set of pictures from the movie has found its way online, and a few of them show Stewart topless. One photograph shows her lounging in bed with a disinterested look as someone touches her breasts. Another image shows the 26-year-old undressing in a walk-in closet.
Recently, the actress opened up about stripping for the movie and told E!News that she found the experience empowering. "Not because I was taking my clothes off, but just because I was getting to the most primal part of the [character], finally, someone who's really closed off.
"So then I felt like they were the most revealing, but also the most empowering scenes."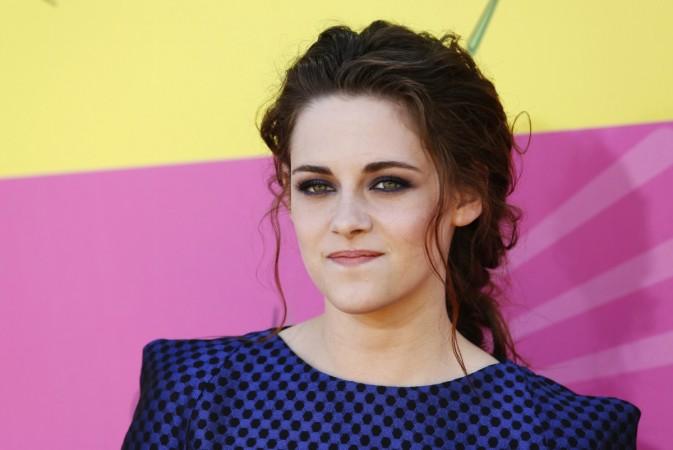 Back in October 2016, Stewart spoke about nudity in the film and said she wasn't "weird about it."
"I wasn't apprehensive," she told W Magazine. "I feel super great with director Olivier, as well. The scenes in which I don't have clothes on or the scenes that seem 'risqué' from an outsider's perspective, there was no acknowledgement on his part.
"They're very f**king French. We are weirder about shit like that. You kind of have to take yourself personally out of it. My personal feeling about that is that I'm really unashamed. […] it's kind of nice to see someone stripped and bare, totally bare. There's a strength in it."
In Personal Shopper Stewart plays Maureen, the assistant of a high-fashion model, who is trying to establish some sort of a connection with her brother who is already dead. The film features some really spooky scenes where Maureen tries to feel her brother's spirit in his old house.