Hollywood actress Kristen Stewart has landed a challenging role in a political thriller titled Against All Enemies. The 27-year-old actress who shot to fame after playing Bella in Twilight series opposite Robert Pattinson will play the role of Jean Seberg in Against All Enemies.
The political thriller will be directed by Benedict Andrews, who made his directorial debut with Una in 2016, reported Deadline Hollywood. The report said the movie is inspired by the real story of Seberg, who was targeted by the Federal Bureau of Investigation (FBI) COINTELPRO surveillance project.
The movie also has actors Jack O'Connell, Anthony Mackie, Margaret Qualley and Colm Meaney in the lead roles. Joe Shrapnel and Anna Waterhouse penned the script.
"Anna and Joe's brilliant screenplay combines the torque and epic scope of a conspiracy thriller with the raw intimacy of a love story. I'm thrilled to be working with such an extraordinary ensemble, led by some of the most outstanding actors working today in Kristen, Jack and Anthony. I can't wait for the collision of these electric talents as Jean, Jack and Hakim," Andrews told Deadline Hollywood.
The shooting of Against All Enemies is expected to start this summer.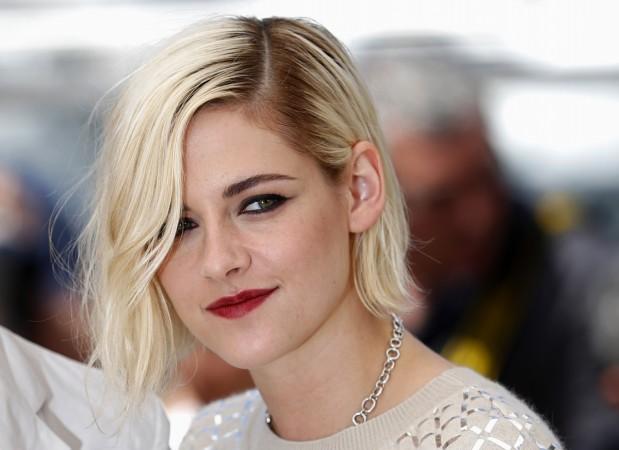 Who is Jean Seberg?
Jean Seberg was an American actress, who acted in several movies, including Breathless, Saint Joan, Bonjour Tristesse, Lilith, The Mouse That Roared and Moment to Moment. She was also known for her connection with the Black Panther Party in the 1960s because of which she was targeted by the FBI COINTELPRO program.
The actress spent half of her life in France. She died in Paris at the age of 40, and the police ruled her death as a 'probable suicide'.
The upcoming movie Against All Enemies is inspired by her life. Kristen Stewart, who has acted in two French movies and won a César Award for her role in Olivier Assayas' Clouds of Sils Maria, will play Seberg in the movie.