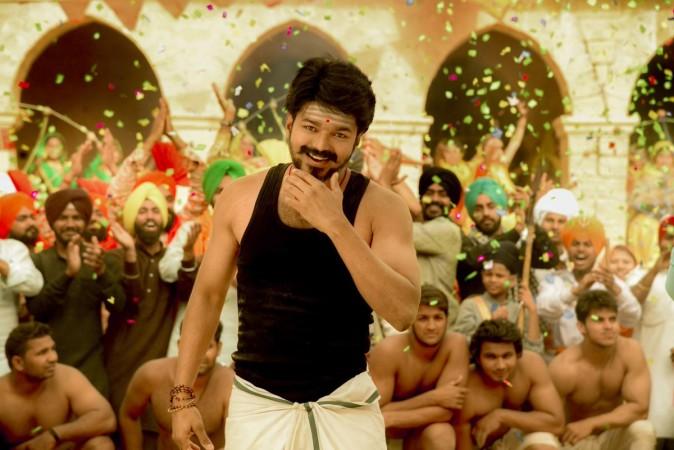 Kollywood has been hit by a new crisis after the Tamil Nadu government recently introduced a new local body tax. After a few multiplexes went on a strike from Tuesday, October 3, now the Tamil Nadu Producers' Council has followed suit by stating that there would not be any new releases in protest against dual taxation.
The Greater Chennai Corporation has recently issued a notice about levying a local body tax of 10 percent on Tamil movies and 20 percent on non-Tamil movies with effect from September 27. It will be in addition to 28 percent Goods and Service Tax (GST), which was introduced in July.
This is seen as an attempt by the state government to have a control over the industry. Before the implementation of GST, the government had 30 percent entertainment tax in place and the films that meet several criteria that include getting 'U' certificate from the censor board were given the exemption.
The Multiplex Association of India says that this levy of local body entertainment tax by the Chennai Corporation leads to double taxation on an industry which is already reeling under the impact of high tax rates and piracy and could well sound the death knell for the film industry.
However, the powerful Tamil Nadu Theatre Owners' Association has not extended their support yet and they are having a crucial meeting on Wednesday, October 4, to discuss the issue.
Meanwhile, the standoff between the film industry and state government at this juncture might put big releases like Vijay's Mersal and Nayanthara's Aramm along with a few other Diwali releases in trouble.
Diwali is a big season for Kollywood as the theatres witness huge footfalls during the festive season.