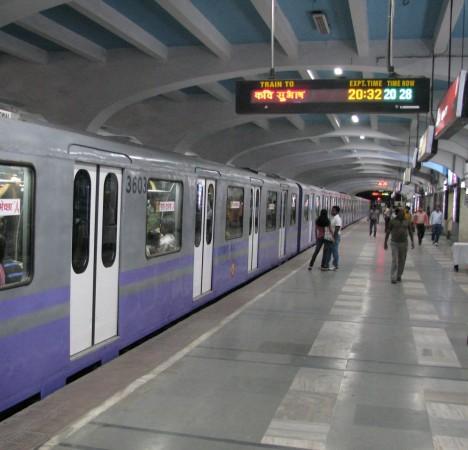 The incident of 'moral policing', wherein a young couple traveling by the Kolkata Metro was thrashed by the passengers, for 'standing too close' in public has stoked controversy. The couple was also bombarded with embarrassing questions by these passengers when the metro train came to halt at the Dum Dum metro station on Monday night.
While locals staged a vivid protest against the manhandling of the couple and the attackers who reports claim were above 50 years of age, others have taken to social media platforms to shame the city and the accused men.
In fact, youngsters are offering free hugs to people outside Dum Dum metro station, as a mark of protest against, reported ANI.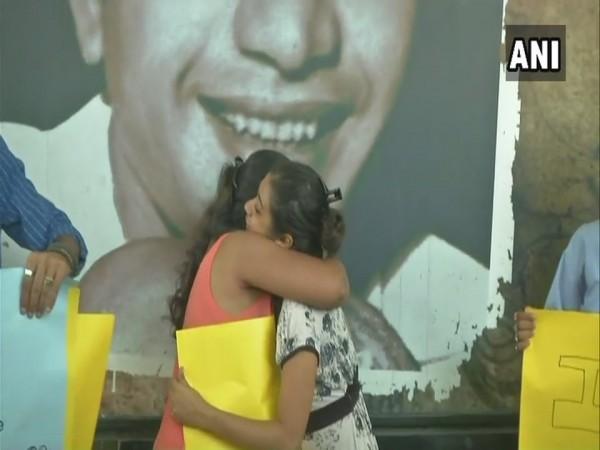 Interestingly, most of the people who have voiced their opinion against the treatment meted out to the youth are either Bengalis or residents of Kolkata.
People are of the opinion that Kolkata used to have a liberal mindset but has changed.
"Hugging does not qualify as obscenity. Neither is "standing too close." But you know what behavior is disgusting? Physically assaulting a young couple because you are so set in the ways that you can't bear the thought of a progressive society allowing today's youth to freely express their love in public. This is not the Kolkata I know," Pritha Paul, a resident of Kolkata, who is currently working in Bengaluru as a journalist told International Business Times India.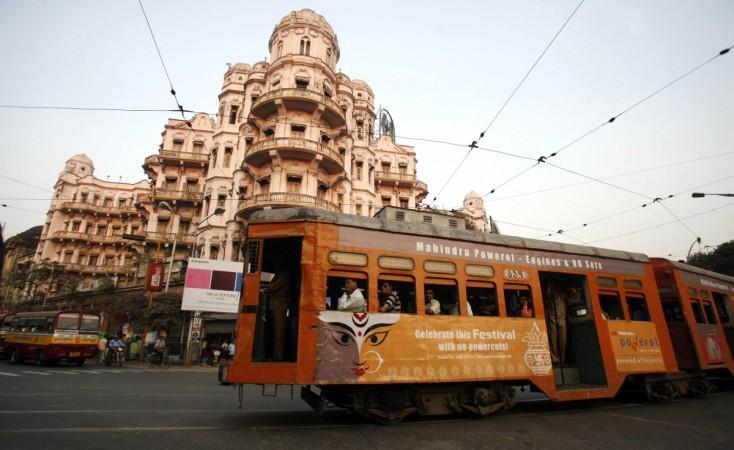 Another resident of the city also echoed Paul's views and said that the incident in Kolkata has brought her embarrassment.
"Wow Kolkata, you have left me no reason say that I am proud of my city anymore. I am wondering, if this would have been some guy harassing the girl indulging in the same gesture, would you shout or protest in the same way? I doubt," Shreesha Ghosh, a reporter wrote on Facebook.
Other people took to Twitter to express their sadness as well as anger over the incident. A few even said that Bengalis are no longer liberal like they used to be.
A young people thrashed in #KolkataMetro for hugging each other. It pains me to see what my city has become. Kolkata is about love, about warmth, about sipping the hot chai talking about the weather and football. Let's not become anything else.
Sincerely,
A proud Calcuttan. pic.twitter.com/kLiecIGmer

— Pratik (@fake_engineer7) May 1, 2018
From dead animals' meat to pathetic moral policing in metro ...I feel pity for my city. Hey, #Kolkata, the City of Joy, where are you leading to?#KolkataMetro

— Anik S (@anik_tweets) May 1, 2018
Couple thrashed in Kolkata Metro rail station for hugging in public. Most of those who beat up this young couple were middle aged or senior citizens. And some of us still believe Bengalis are a liberal lot.

— deep halder (@daipayanhalder) May 1, 2018
A group of older men beat up a couple in Kolkata Metro for hugging and being too close. Just everyday bhadralok anger at a hint of pleasure punctures myth of Kolkata as some liberal utopia that not even it's most deluded citizen believes

— Dhrubo Jyoti (@dhrubo127) May 1, 2018
#Kolkata24x7 #KolkataMetro What a disgrace to be thrashed by public for hugging your loved one---- this is 2018 kolkata. Feels like living in the dark ages. Shame on us. Come join your hands and protest against hypocracy and bring positivity. pic.twitter.com/wXxxUT712R

— Prasenjit Roy (@Prasenj07919523) May 1, 2018