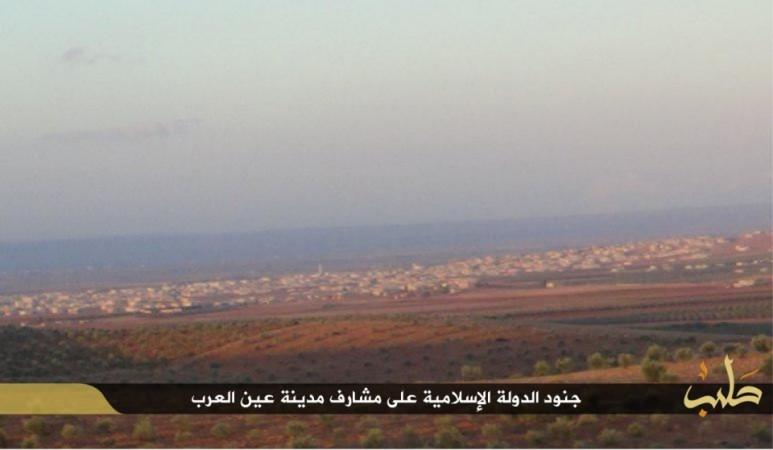 Kobane, the Syrian border town controlled by the Kurdish forces, could soon be overrun by the Islamic State which has now surrounded the area from all three sides.
The ISIS recently posted a picture from their vantage point of the Kurdish town. The Sunni group claims their militants are hardly two kms away from the area, and it is only a matter of time before they take over the town.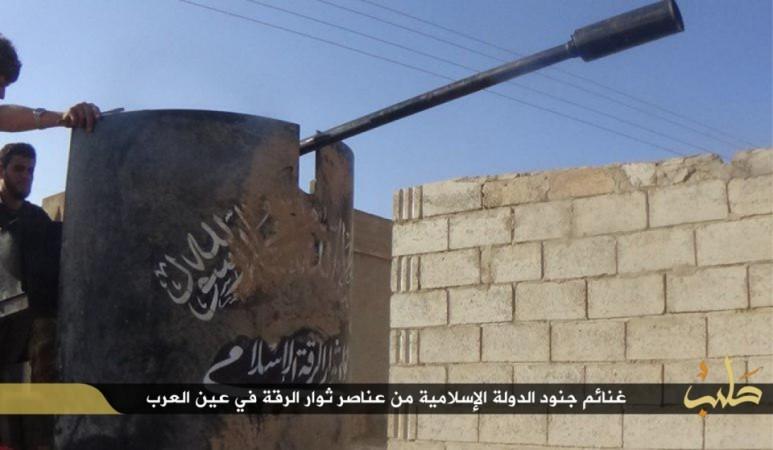 The militant group claims they have captured a hill south of Kobane and is now very close to the town. The hill is reportedly a vantage point as the militants can attack the town from all three sides. The group's assertions could not yet be verified independently.
The ISIS also posted photos of several decomposed bodies of Kurdish fighters, claiming they are of guerrilla fighters belonging to the Kurdish People's Protection Units or YPG, and the Kurdistan Workers' Party, known as the PKK.
The Kurdish soldiers, including female fighters, seem to have been killed in 'execution style', with a gunshot wound on their heads. However, the eyes some of the bodies appear to have been ripped out.
Graphic images, discretion advised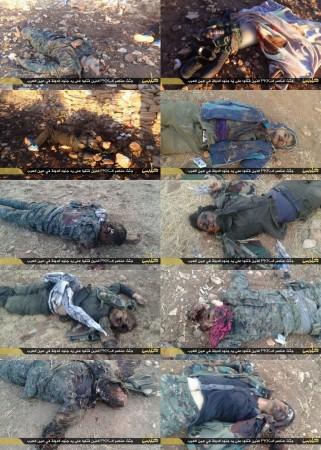 The Syrian town of Kobane lies a mere 100 yards or so from Turkey, across a railway track that marks the border of the two countries. According to The Independent, more than 140,000 Kobane residents have fled the town after the ISIS began shelling the area.
The assumption among Syrian Kurds is that once the city falls, there will be a wholesale massacre of its remaining population. This fear was bolstered by claims that ISIS do not regard Kurds as Muslims but as infidels, whom they fight and slaughter, reported Middle East Eye.
Meanwhile, the US-led coalition against the ISIS launched airstrikes targeting militant strongholds on the outskirts of Kobane on Saturday.
Ahmed Sulaiman, an official of the Democratic Progressive Party in Syria, told Rudaw that the airstrikes targeted ISIS bases in Jim-Hiran, Ali-Shar, Mirde Smill and southern sections of Sheran - all villages east of Kobane.