Ravichandran Ashwin's future with the India cricket team rests largely on his performances in the upcoming tour to England and he will not be in the reckoning if he doesn't deliver, according to a source close to key decision makers in Indian cricket.
While acknowledging Ashwin's exploits in the longer format of the game over the years, the source told The Times of India that the Kings XI Punjab captain might even lose his spot in the Test team to wrist-spinners Kuldeep Yadav and Yuzvendra Chahal, who have emerged as skipper Virat Kohli's go-to-men in limited-overs.
"We must remember that Ashwin has taken more than 300 Test wickets, but the time has come to blood Kuldeep and Chahal in Tests, the source said, as quoted by the report.
"Both are doing pretty well in the ODIs and T20Is. The way these young wrist spinners are bowling, picking up wickets regularly in limited over games, they may have a better opportunity (to succeed) in England too," it added.
"If he continues like this, he'll find himself out of the team sooner than later. If his performance doesn't improve, things look tough for him. The England series is very crucial for him in terms of his future in Test cricket."
Ashwin, along with fellow finger spinner Ravindra Jadeja, has not played limited-overs cricket for India since India's tour to West Indies in June-July 2017.
Notably, the Tamil Nadu off-spinner, who had finished on top of the wicket-takers list in Tests in 2016 with 72 scalps, played only two ODIs in the year.
Ashwin played nine matches in the 50-over format in 2017 but his underwhelming performances (one wicket from three matches at 167) in India's Champions Trophy campaign came as a cause for concern.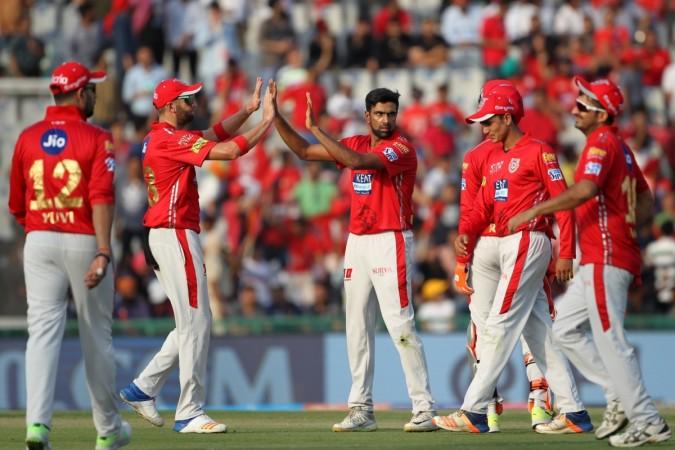 Ashwin and Jadeja's exclusion from the limited-over setup was initially dubbed as part of India's rotation policy but the duo was sidelined by Kuldeep and Chahal, who were able to pick up wickets in the middle overs with considerable ease, unlike the senior finger-spinners.
The wrist-spin duo picked up 33 wickets between them during India's tour to South Africa as the visitors crushed the home team 5-1 in a six-match ODI series.
'Ashwin isn't even close to being an option in limited-overs'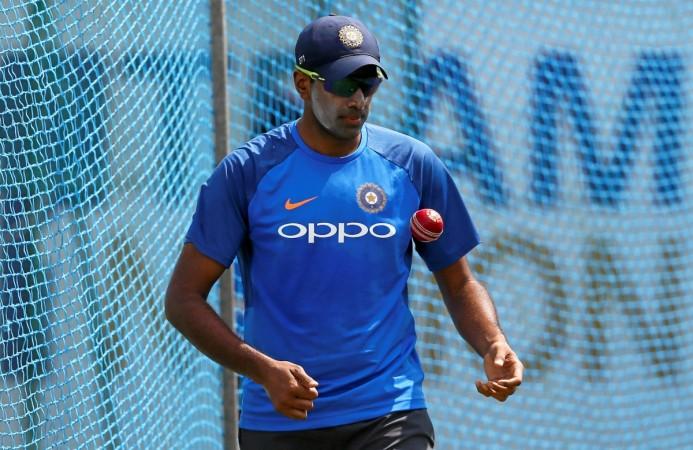 Meanwhile, the source added that Ashwin's experiments with leg-spin has not gone down well with the decision-making group of Indian cricket and insisted the 31-year-old is not even close to "being an option" in limited-overs cricket, given his "below-par" fielding and agility.
Notably, Ashwin had tried bowling leg-spin in the recently-concluded domestic season, without much success. The former world number one Test bowler has even been trying the variation a bit too much in the ongoing season of Indian Premier League.
"We feel very sad and concerned about it. He tries too many things. We don't know, and it's difficult to understand why he's trying this tactic. It's ok to try leg spin as a variation once in a while in a T20 match, but he's experimenting with this in every game - be it in the IPL, Ranji Trophy or even the Irani Cup," the source said.
It added: "When you talk about limited-overs cricket, he isn't even close to being an option. It's not just about his bowling. His fielding is below-par. He doesn't fit into the limited overs team.
"We need super-fit players in T20s and One-day cricket. Basic skills come later, but when it comes to the minimum acceptable fitness standards, Virat Kohli isn't 'merciful' to himself, so why will he make compromises for others?"
IBTimes, India was not able to independently verify the claim. However, we have approached KXIP for a response and were not able to get one at the time of publishing the article. We will update the report once we get a response.