Kia Motors, the sister brand of South Korean carmaker Hyundai, had announced in April that it will start sales of its cars in India in 2019. The company has also signed a memorandum of understanding (MOU) with the Andhra Pradesh government to set up a new manufacturing facility in Anantapur district.
The company has now put the second gear by launching a dedicated website for India. The website gives information on the global line up of cars, current activities in India and so on. It also throws some light on the design philosophy, R&D and awards received by the brand.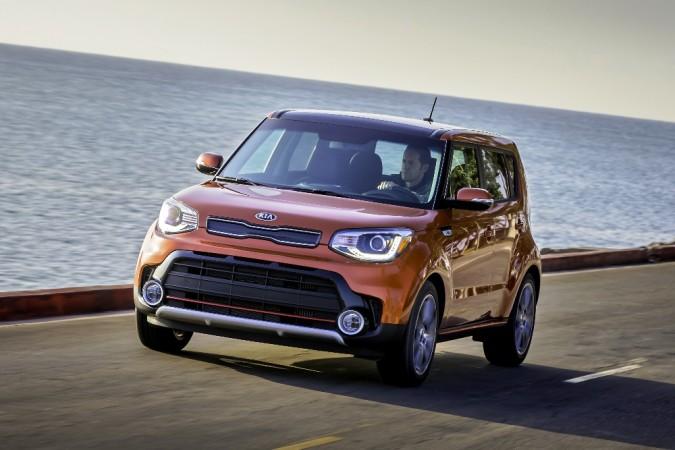 In addition, Kia Motors will also conduct a series of road shows around India throughout August and September 2017. The road show is a platform for prospective dealer partners to meet executives from Kia Motors India and to learn about business strategy of the company in India.
"India ranks very high on our list of priorities and Kia Motors India are looking for dealers who want to be leaders – passionate and talented businesses who want to grow and succeed in partnership with the brand...Our dealer partners hold the key to achieving this aim," said Yong S. Kim, Head of Sales and Marketing, Kia Motors India.
Kia's first production facility in the country is a $1.1 billion investment and construction is due to commence in Q4 of 2017. When series production commences in the second half of 2019, Kia plans to produce a compact sedan and compact SUV especially for the Indian market. The site will incorporate facilities for stamping, welding, painting and assembly, and will be able to produce up to 300,000 cars each year.