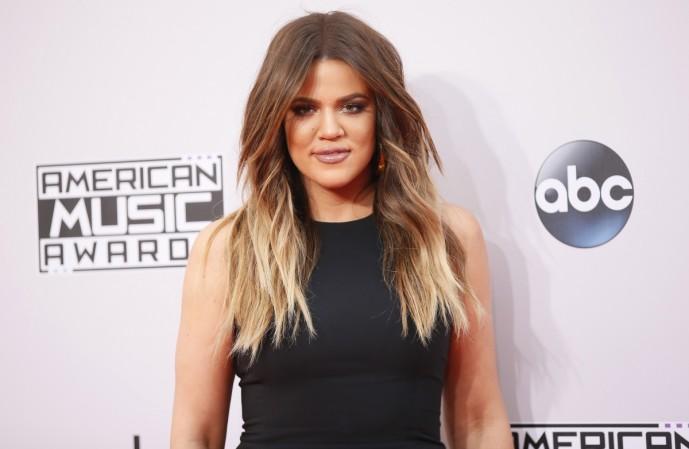 Khloe Kardashian and her boyfriend Tristan Thompson seem to have had a great time vacationing in Jamaica, and their romance seems to have entered the serious phase. The next step, naturally, is an engagement, and Kardashian is reportedly putting pressure on Thompson to pop the question.
Also read: Chrissy Teigen falls asleep during Oscars 2017 [PHOTO]
"Khloe already has the exact ring picked out, as well as the jeweler, and Tristan knows this," a Keeping Up With the Kardashians insider told Radar Online. "She is so desperate to get re-married and start a family. It seems like that is all she wants!"
But not everyone is happy with this alliance. A number of Kardashian's friends are said to be apprehensive, especially as it has not been long since Thompson's ex-girlfriend gave birth to their son. It was earlier reported that Thompson welcoming a son with Jordy Craig had caused issues between him and Kardashian. "Khloe has broken down several times over this," an insider revealed to Radar Online, adding that Kardashian is jealous of Craig.
"Tristan's done everything he can to convince her he's not attached to Jordy, but it's the kid Khloe can't deal with," said the source. "Everyone knows how badly she wants to be a mom and having her man go nuts over his child with another woman is making her feel super inadequate and insecure."
Kardashian and Thompson have been dating since September. She was earlier married to Lamar Odom.