Scandal is expected to wind up after Season 7. ABC is likely to make a formal announcement at its upfront presentation on Tuesday.
The political drama has just three more episodes to go before it winds up Season 6, and showrunner Shonda Rhimes has always maintained that Scandal will not follow Grey's Anatomy, which is in its 13th season now.
Also read: Nicki Minaj has set tongues wagging with a new Instagram photo
"I've already decided when Scandal is ending," The Hollywood Reporter quoted Rhimes as saying ahead of its Season 4 premiere. "I think there's only so much Scandal you can tell satisfactorily. The Fitz-Liv thing can only be told so long and in such a way. … I've already decided how long that is and what that's going to be."
Interestingly, a number of fans believe Scandal should have ended with Season 6 as they believe the show hasn't been at its creative best this season.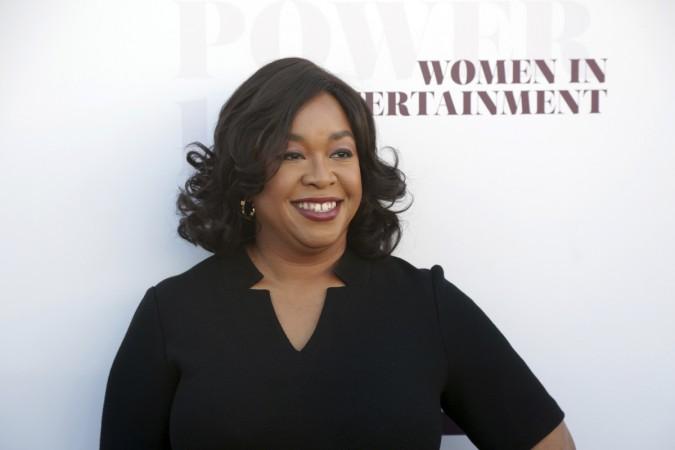 "The first 3 seasons are actually pretty awesome IMO," a Redditor noted. "Unfortunately it suffered from the same olympic-level shark jumping that most Shonda Rhimes shows do. at least she's ending this one."
Another added: "Hopefully Shonda can redeem the show in its last season although since the kidnapping story-line in season 4 the show hasn't been the same. The characters are there but the fun is gone. I miss the first few seasons where the plots were crazy but since it never took itself too seriously you could still have fun watching what would happen next."
Season 6 episode 14, which will air on Thursday, May 11, is titled Head Games and it will see President Fitz contemplating his legacy. While the Gladiators question what's next for them, "Jake finally discovers the motivation behind Peus and the mystery woman's reign of terror," the synopsis noted.
Scandal airs Thursdays on ABC.