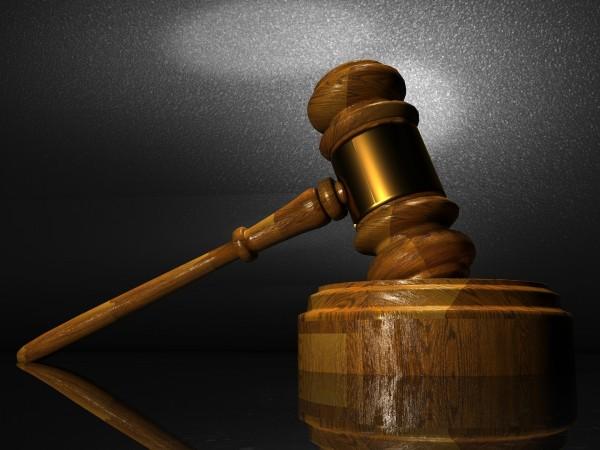 The Kerala High Court on Wednesday, while hearing a public interest litigation (PIL) filed against the Central government order that bans the sale of cows for the purpose of slaughter, observed that there was no ban on the slaughter of cows. It also allowed the person who had filed the case to withdraw the PIL.
What is the ban?
Union Minister of Science & Technology, Earth Sciences Dr Harsh Vardhan had said of the Prevention of Cruelty to Animals Act: "It is only to regulate the animal market and the sale of cattle in these markets, besides ensuring welfare of cattle dealt in the market."
He had also said: "The seller and buyer [of cattle] have to ensure that the cattle has not been bought and sold in the market for slaughter purposes. An undertaking to this effect has to be given to the member secretary of the animal market committee from the seller and the buyer."
No beef ban?
In effect, the newly notified law has banned the sale of cattle for slaughter, meaning if someone has cows, he or she can slaughter them on their own, unless it breaks some state law. However, that person cannot sell the cows if the person buying it intends to slaughter them.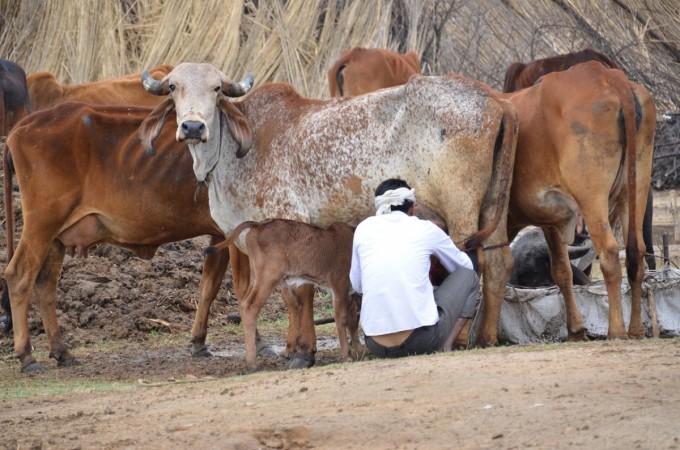 This is exactly what the Kerala HC observed when the PIL was filed before it. The court also allowed the petitioner to withdraw the PIL. It may be noted there that the Kerala state government has already unveiled plans to sue the Central government over the ban. It may be noted that the Madras High Court has already put a four-week stay on the ban.
Fears have already been raised that the ban on sale of cows for slaughter could hit beef exports from India. However, the Central government's step has been misconstrued by many political parties as a "beef ban," and they have jumped at the opportunity to oppose it by killing cattle and consuming beef. Both Left parties and some Congress members killed cows and distributed beef in Kerala, in what has since come to be known as the Kerala Beef Fests.