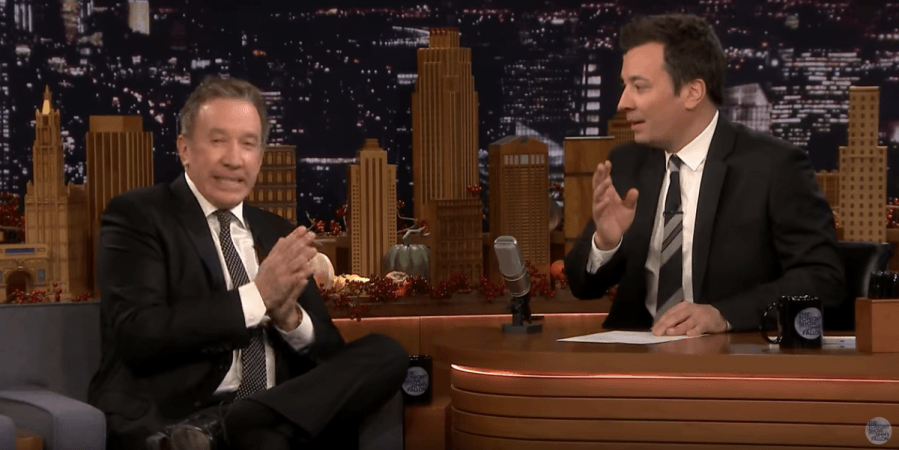 Can it be true? John Wick will be a part of Toy Story 4? Well Buzz Lightyear himself teased Keanu Reeves role in the upcoming Toy Story sequel. Speaking to Jimmy Fallon on The Tonight Show Starring Jimmy Fallon, actor Tim Allen got fans into a frenzy by teasing Keanu Reeves' mystery role in the movie.
So far, with the release of the new teaser trailers for the movie, we have our first looks at Forky (Tony Hale), Ducky (Jordan Peele), and Bunny (Keegan Michael-Key), and now Tim Allen is giving Pixar fans some more intel on another new toy coming to Toy Story 4.
According to Tim, the Matrix star will have a very interesting relationship with Buzz Lightyear. "Keanu Reeves has got a great part," Allen said. "Actually, a little inside story, even [Reeves] said — gentle, wonderful guy that he is — 'This sounds too much like Buzz Lightyear.' And his character does have an edge to that. And the guy said, 'So we calmed him down a little bit,' and they reminded me his toy is only that big."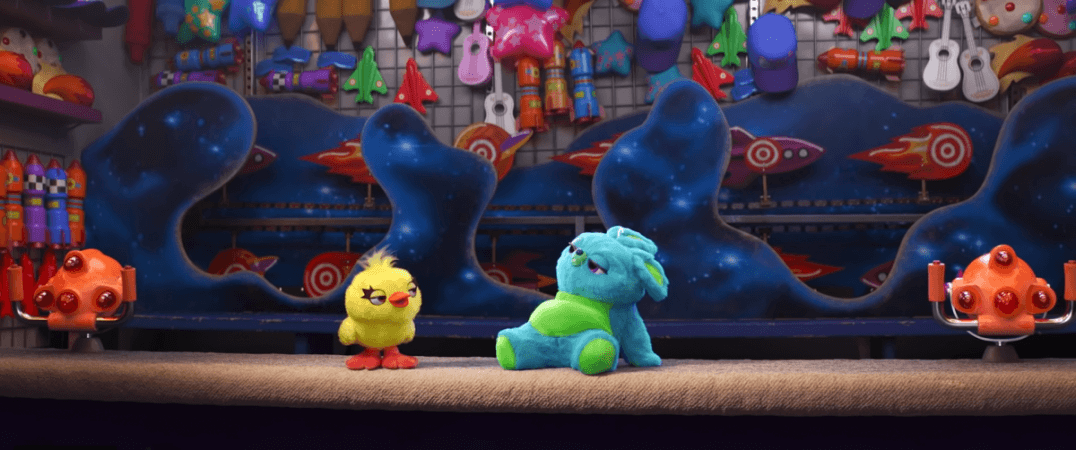 The "Santa Claus" actor teased the size of Reeves' toy character with his fingers, indicating that he could play a toy roughly the size of the aliens from the Pizza Planet, and we have to say that that is quite the tease because a whole bunch of toys fit that size category. According to the official synopsis for Toy Story 4, Bonnie adds Forky, "a reluctant new toy," to the room, setting Woody on a road trip adventure with old and new friends to "show Woody how big the world can be for a toy."
Toy Story 4 stars Tom Hanks and Tim Allen and will be released on June 21, 2019.
Watch the video here: