Kangana Ranaut is considered one of the most outspoken Bollywood actresses and apparently, she recently targeted some of her more popular contemporaries such as Deepika Padukone and Katrina Kaif, for endorsing fairness creams.
In an interview to news channel France 24, Kangana revealed the reason behind not endorsing fairness creams and also said she is 'ashamed' of other Bollywood celebrities who endorse such products.
"It is very sad and I find it really humiliating cause we are a country of beautiful people. And women shouldn't be subjected to this kind of discrimination. It is sort of that they are being stripped off their confidence or self-worth by endorsement of such creams called fairness creams. I oppose it and I am very ashamed that many celebs propagate it and endorse it," said Kangana.
While Deepika Padukone has endorsed Neutrogena fairness cream, Katrina Kaif became a popular face for L'Oreal skin whitening cream.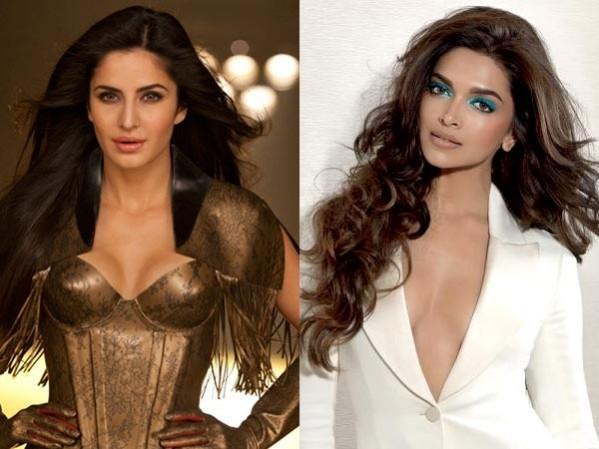 "It is painful to sit through something like that. But actors do that and many other models too. I feel we mustn't fall for such traps," the "Katti Batti" actress added.
The actress also criticised the way such advertisements show brown-skin girls being rejected by the society and how they then get everything they want after applying those fairness creams. Kangana is currently in Paris for the premiere of the movie "Queen".
Earlier, Kangana and Deepika were supposed to be having a cold war after the former stated that Deepika never congratulated her personally for the success of "Queen". The statement from Kangana came after Deepika dedicated the Best Actress Award for "Happy New Year" to Kangana for "Queen".
Although things were reportedly sorted after Deepika called up Kangana and cleared the misunderstanding, things apparently turned sour again after Deepika did not attend the special screening of "Tanu Weds Manu Returns".
"I did extend an invite (for TWMR screening) to Deepika, but I never got a response. I have always been supportive of my contemporaries and will continue to be, but it is hurtful when you don't get the same kind of support," DNA had quoted Kangana as saying.
Watch the interview below: