A day after Kailash Kher was attacked by miscreants during a concert in Karnataka, the singer has opened up about the incident. The Teri Deewani singer has called the attackers "over excited people".
The singer revealed that the boys wanted him to sing Kannada songs and couldn't keep their patience. The singer revealed that he went on with the show even after the incident.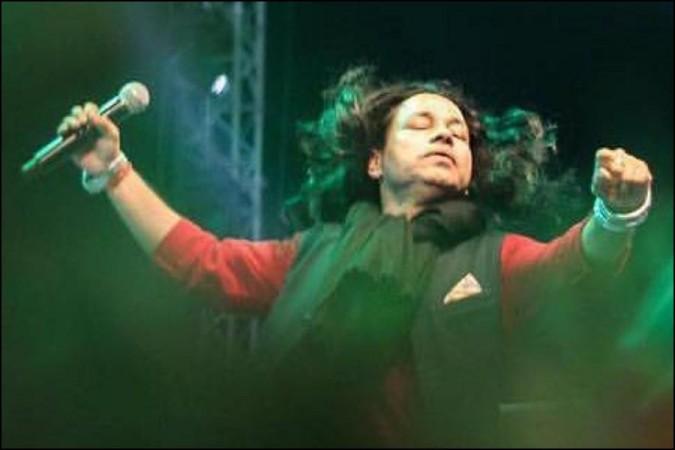 Kailash Kher spills the beans
Kailash Kher revealed he had a pre-decided sequence of songs which also had musical tribute to the late Puneeth Rajkumar but the two boys were not ready to wait for him to sing those songs. "It was such an energetic crowd of close to 50,000 people and everyone was singing along. Par har jagah kuch log hote hain jo zyada excited ho jaate hain. Two impulsive young boys got restless. They wanted to hear Kannada songs. Since we had a pre-decided sequence of songs, I asked them to have patience," Kher told HT.
"We had a surprise set planned, as I wanted to pay a musical tribute to Puneeth Rajkumar sir (late Kannada actor). I had prepared a medley of the hit songs I had sung for him. The plan was to render it towards the middle of the show. But those guys lost patience and threw a water bottle towards the stage," he added.
Singer had no idea of the incident
The Yun Hi Chala Chal Rahi singer added that he came to know about the incident much later. He revealed that he continued singing without knowing what had happened as the police and the management swiftly got into action.