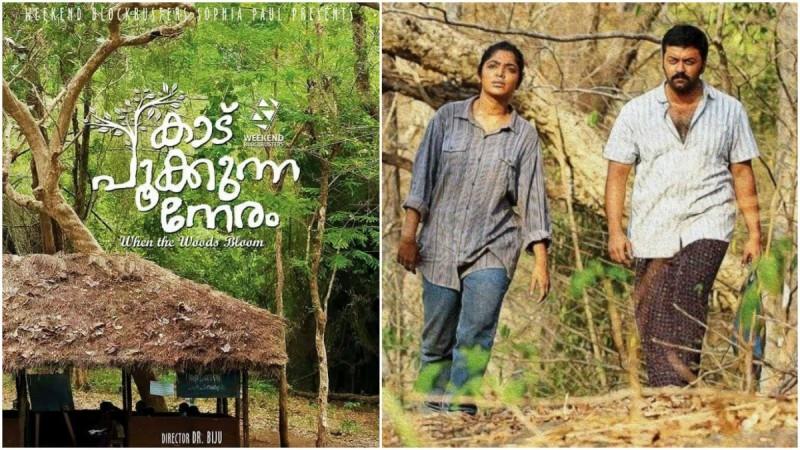 Dr. Biju's Malayalam movie "Kaadu Pookkunna Neram" (When the Woods Bloom) has been selected as the only Indian film for the Eurasia International Film Festival, organised by the National Academy of Cinema Arts and Sciences with the Ministry of Culture and Sports of the Republic of Kazakhstan.
Biju, who has bagged three National Film Awards, announced the news via his Facebook page on Wednesday, Sept. 7. The movie, which stars Indrajith Sukumaran and Rima Kallingal in the lead, will be screened along with 12 other movies from France, Russia, Iran, Turkey, Romania, Philippines, Georgia and Azerbaijan, among others. Biju, the movie's producer Sophia Paul and Rima will also attend the film festival.
The other feature films among the official selection are "Area," "Wastelands," "Once a Week," "Illegitimate," "Red Garden," "A Touch of Wind," "Sand Storm," "Bopem," "Moka," "House of Others," "Dust Cloth" and "Plague in Karatas Village."
The film festival with the motto "Love as the basis of human life and a path for the harmonisation of cultures," will be held from Sept. 24 to 30 in Almaty, Kazakhstan. The screening schedule of the film festival will be available on Sept. 20. Meanwhile, the world premiere of "Kaadu Pookkunna Neram" was held at the Montreal World Film Festival in the first week of September.
-