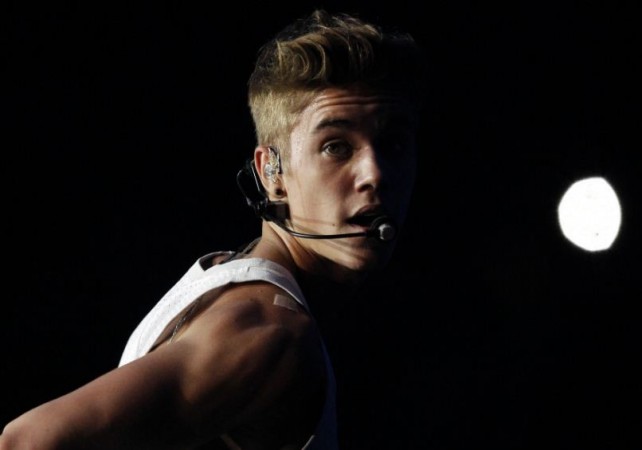 A Facebook post has claimed that Canadian pop star Justin Bieber accidentally killed a 7-year-old boy while driving under the influence (DUI). But the video has turned out to be a scam that tricks users into a video website.
The scam came just a few weeks after the 19-year-old pop sensation was arrested in Miami on charges of driving under the influence (DUI) and drag racing in a Lamborghini.
The Facebook message said that the accident happened when the boy was on the way to school along with his sister.
"Breaking News: Justin Bieber Did it Again!! This time it's OVER...DUI," read the title of the video.
"Justine Bieber [sic] did it again! this time his CAREER is over.. He accidentaly killed a 7-Year-Old Boy that was walking to school with 12-Year-Old Sister..Police Investigate that bieber is positive in DUI," read the description.
However, this message circulating on Facebook is nothing but a scam, and Justin Bieber didn't kill a child.
According to Hoax Slayer: "The message is a scam designed to trick people into allowing a rogue app to send out spam messages on their behalf. The message is apparently an underhand attempt to promote a "trending video" website" and "suggests internet users not to click any links that it contains."
Hoax Slayer goes to say that the message is a scam designed to trick users into installing a rogue app that will spam out more of the same scam messages via Facebook. Links provided in the message take users to a page that has video on Bieber's recent arrest for DUI.
Internet users, who have installed the app, can uninstall it by removing it from the "App" section of their Facebook accounts.
The truth is Bieber was not involved in any accident, though he was arrested in Miami Beach last month and was charged for DUI, driving with an expired license and resisting arrest without violence. Police said that he was under the influence of drugs when the incident happened, and the singer too apparently told the police that he had consumed beer, anti-depressants pills and smoked marijuana.