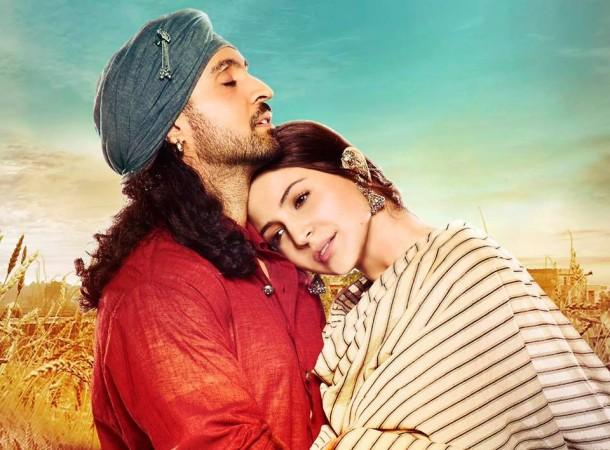 John Oliver came up with a creative dancing zebra video, which has now reached Bollywood. The dancing zebra debuted in Bollywood with Anushka Sharma's Phillauri. Don't believe us? Read on to find out more.
Also Read: Phillauri advance booking: Anushka Sharma's film receives decent response at box office
The host of Last Week Tonight with John Oliver asked, "If zebras can make Bolivian traffic jams better, what else could they help with?" The comedian encouraged people to #JustAddZebras in the videos they want and in response to that, we added the dancing zebra in Phillauri trailer.
The video trend was started after people in La Paz, Bolivia, dressed up like zebras and danced on crosswalks to help raise awareness about traffic safety.
The comedian showed footage to his team that shows zebra holding a stop sign and sitting next to Melania Trump during Donal Trump's inauguration. He also showed a video that featured an emotional scene from Manchester by the Sea and zebra dancing in it.
He later shared a 23-minute video of zebra dancing in front of green screen and encouraged people to use the footage in videos with #JustAddZebras hashtag. So if you want to create your own zebra dancing video then you can download the video here.
Meanwhile, check out the dancing zebra strumming air guitar for Anushka below: