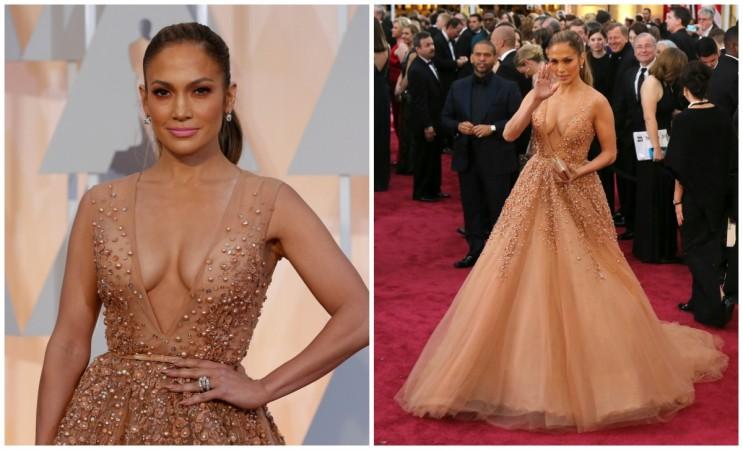 Jennifer Lopez stopped by Watch What Happens Live with Andy Cohen on March 8 and she opened up about her likes and dislikes in the bedroom. She even hinted that she had made a sex tape.
Also read: Here's why Khloe Kardashian and Tristan Thompson's relationship may be on the rocks
When Cohen asked the singer if she had ever videotaped herself in action, the 47-year-old just smiled, but she did open up about her other habits, saying she wouldn't mind being handcuffed in the bedroom.
"It depends on my mood," she said, adding she loves to spoon after sex and that she likes the lights to be on during sex. However, JLo is against threesomes and role-playing is also something she wouldn't like to do.
JLo stopped by Andy Cohen's show to promote her NBC police drama Shades of Blue.
On the romance front, JLo is currently dating Alex Rodriguez. A source told Page Six on March 8: "They have been seeing each other for a few weeks, and were together in LA this past weekend. They are really into each other because they have so much in common — from their Latin roots to their love of New York, and their kids."
JLo was previously linked to Drake, but she set the record straight during an appearance on The Daily Show on March 6, saying she wasn't involved with the Canadian singer. Up until then, both JLo and Drake had been reluctant to reveal the status of their relationship. Romance rumours started doing the rounds around New Year's when they posed together for pictures that made it seem they were a couple.