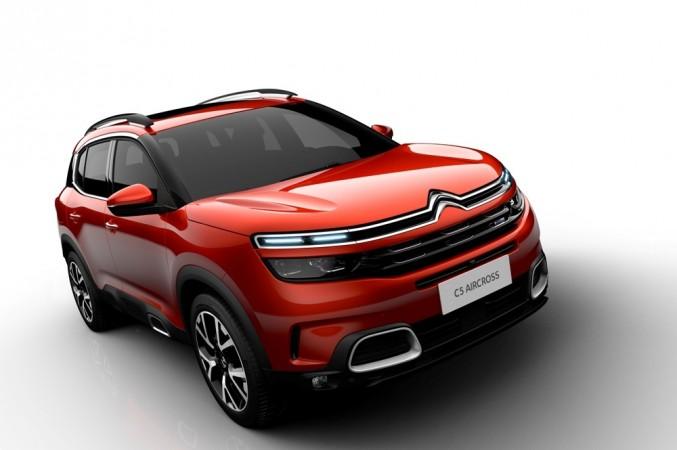 PSA Group may import Citroen C4 or C5-Aircross ahead of the mass market product launch
The SUV will go up against Jeep Compass and Hyundai Tucson
PSA Group has tied up with CK Birla Group for India operations
As part of the 'Push to Pass' growth plan, French car manufacturer PSA Group and India's CK Birla Group had penned a deal in January 2017. PSA Group, the owner of brands like the Peugeot, Citroën, DS, Opel and Vauxhall, plans to start India operations by 2020. It looks like the company plans to begin with a Jeep Compass rivalling SUV.
PSA Group could adopt a top-down approach for India and will be introducing an imported Citroen SUV in 2019 in order to build the brand image before the introduction of mass-market products, reports ET Auto. The Citroen SUV in question could be Citroen C4 or Citroen C5 Aircross and is expected to pose a challenge to Jeep Compass, Hyundai Tucson and Skoda's soon-to-be-launched Karoq SUVs.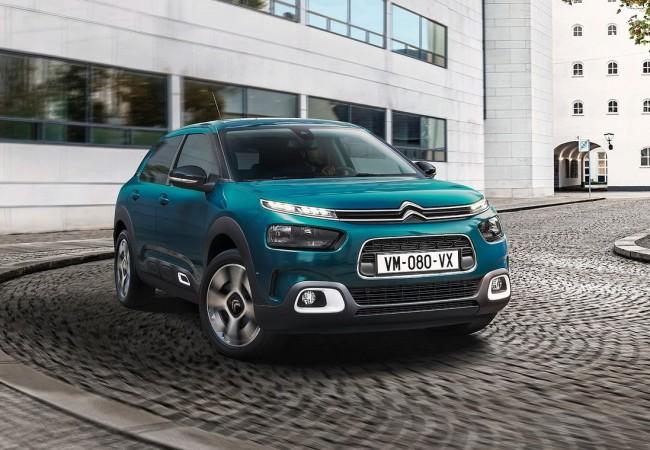 PSA Group has officially not commented about the products for India yet. Meanwhile, the sales of Sports Utility Vehicles (SUV) has nearly doubled in the Indian market and it is not surprising that new automakers are eyeing the SUV segment to start off the India game. Apart from PSA Group, South Korean carmaker Kia Motors and SAIC Motor China's subsidiary MG Motor will also enter Indian market before 2020 with SUVs as a major product offering.
PSA Group and CK Birla Group
The tie-up between PSA Group and CK Birla Group will make use of Hindustan Motors' plant in Chennai. Hindustan Motors is owned by the Birla family and is one of the oldest carmakers in India with its iconic sedan Ambassador (Ambassador brand now owned by PSA Group). The plant currently produces some of the Mitsubishi vehicles and has a capacity of manufacturing 12,000 vehicles per year.
Peugeot, a brand that Indians cannot forget
The Peugeot brand under the PSA Group was one of the early birds in India after the country's economy opened up for foreign investments in the early 1990s. The company had partnered with Premier Automobiles in 1994 and offered the 309 sedan. However, the partnership ran into trouble with labour issues, and Peugeot wound up its India operations in 1997.
After a long hiatus, the second entry was confirmed six years ago, and the company showcased 3008 hybrid, RCZ, 3008 crossover and 908 LeMans car at the Auto Expo 2012. PSA was planning to build a plant worth more than 600 million euros in Gujarat. However, financial uncertainties prompted the company to shelve the plan.
Source: ET Auto