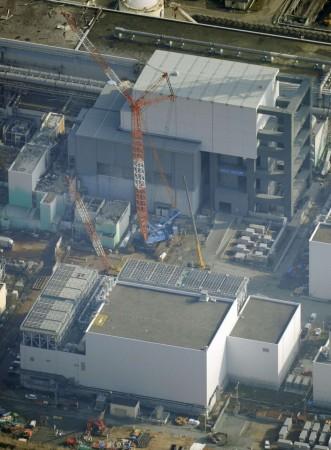 A Japanese court has ordered Kansai Electric Power Co. not to restart two reactors at the Takahama nuclear power plant in Japan's western coast.
Locals had protested against the attempts to restart the two nuclear reactors on the grounds of safety, after the 2011 earthquake and tsunami had destructed the Fukushima nuclear plant, leading to mass evacuations.
The Fukui District Court, in a crucial decision on Tuesday, ordered that the two nuclear plants on the Sea of Japan coast will not be restarted despite meeting safety standards of the national nuclear safety regulator, Japan's Kyodo news agency reported.
Both reactors at the Takahama nuclear plant had the capacity of 870-megawatts each, and the ruling may thwart Prime Minister Shinzo Abe's push for resuming nuclear energy, which used to account for almost one-third of Japan's electricity before the 2011 Fukushima disaster.
A similar injunction is slated for 22 April against the Kyushu Electric Power Co plant in southern Japan.