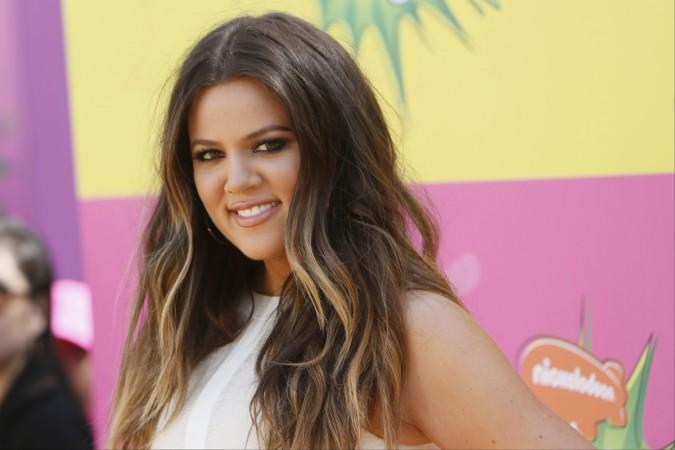 Khloe Kardashian 's ex James Harden has finally revealed the real reason why his romance with the reality show star did not work.
Also read: Watch Suits Season 6 finale live online: What's in store for Mike and Harvey?
The NBA star has opened up to Sports Illustrated about his romance with the Keeping Up With the Kardashians star and revealed that the romance brought him unnecessary media attention. "I feel like it was for no reason," he explained about the constant attention he received while dating the reality star. "I wasn't getting anything out of it except my name out there and my face out there, and I don't need that. It wasn't uncomfortable, but it wasn't me. I don't need pictures of myself when I'm driving my car. Who cares? What shoes am I wearing? Who cares? Where am I eating? Who cares?"
He also revealed that being surrounded by cameras inconvenienced his fellow players. "It was unnecessary stuff that I think trickled down to my teammates," he said. "I had to eliminate that."
The wake-up call came one day when he found photographers swarming his hotel entrance trying to get pictures of him.
Kardashian is currently dating Tristan Thompson and the couple seems to be head-over-heels in love. According to new reports, Kardashian is eager to get married to Thompson, whom she has been dating for close to a year.
"Khloe already has the exact ring picked out, as well as the jeweler, and Tristan knows this," a Keeping Up With the Kardashians insider told Radar Online. "She is so desperate to get re-married and start a family. It seems like that is all she wants!"
Kardashian was previously married to former LA Lakers player Lamar Odom.