The Indian Space Research Organisation (ISRO) is currently working on building igloos on the Moon using robots and 3D printers. The 'lunar habitats' will be constructed with soil and other materials found on the Moon's surface and serve as shelters for astronauts on a long mission to the natural satellite.
The Indian space agency has already succeeded in building a working model of an igloo in its lunar terrain test facility with 3D printing technology, according to a Times of India report. Five designs of the lunar habitat have been prepared, which scientists are hopeful would be instrumental in building Indian outposts on the Moon.
ISRO has also created about 60 tons of lunar simulant, a material that resembles up to 99.6 percent the properties of lunar soil brought back by Apollo missions to the Moon. These will help in building igloos on the lunar surface.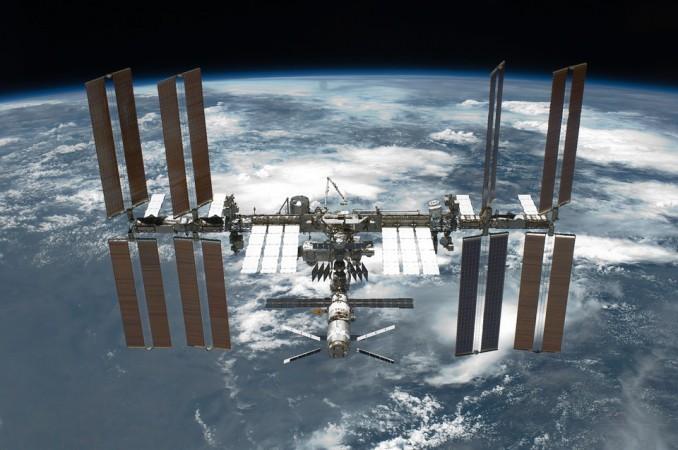 ISRO Satellite Centre (ISAC) director M Annadurai said that the space station is likely to become obsolete in the long run, following which many countries would set up more permanent structures in space.
"Many countries, including the US, are considering building more permanent structures on the Moon and working out of there," Annadurai told TOI. "When that happens, we want India to have contributed," he said.
He compared these igloos on the Moon to the Indian outpost in Antarctica.
Although no mission plan to the Moon has been finalized yet, ISRO is readying the technology for if and when it is required.
Annadurai also said that future missions to the Moon might be for a much longer span of time than the ones now. "To keep them [astronauts] safe and help them work from there, we need smart materials, which is what we are focusing on building," he added.
ISRO launched its 100th satellite on January 12 and is now getting ready to launch its second lunar mission, the Chandrayaan-2. Although the exact date of the launch has not been announced yet, it is expected to happen sometime in April.