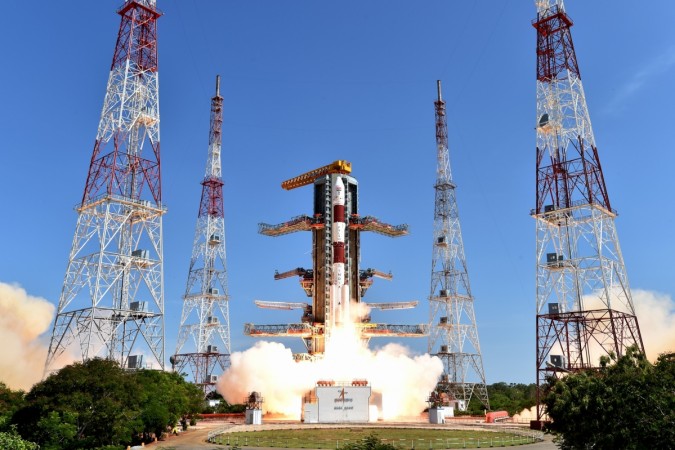 The Indian Space Research Organisation (Isro) will be creating history on Wednesday (Feb 15) with the launch of a record 104 satellites at 9:28 am from the Satish Dhawan Space Centre in Sriharikota, Andhra Pradesh.
This would be the highest number of satellites to be launched in a single mission. Russia currently holds the record of launching the highest number of satellites (37) in 2014 while Isro's current record is 20 satellites launched in 2016.
The 104 satellites scheduled to be launched on Wednesday include three Indian satellites of the Cartosat-2 series while the others are nano-satellites from Israel, Kazakhstan, the Netherlands, Switzerland and the USA, according to local media reports.
The Cartosat-2 series satellites are equipped with panchromatic and multispectral image sensors. They are earth observation spacecraft that provide remote-sensing services. The data that these satellites record can be used in monitoring road networks, mapping land use and providing proper water distribution, the Hindustan Times reported.
The commercial launching operations of Isro, which enters into agreements with foreign agencies through the commercial arm, Antrix Corporation Limited, have become quite popular due to the low costs incurred by them compared to other countries. Such launches are being carried out since 1999.
Isro has high hopes of recovering nearly half of the total expenditure on Wednesday's launch through payments from foreign customers.
"We want to make optimum use of our capacity. We initially wanted to launch three of our satellites, of which one weighs 730 kg and the other two 19 kg each. As there was additional space for 600 kg, we decided to accommodate the 101 nano-satellites," Isro's chairman A S Kiran Kumar was quoted by HT as saying.