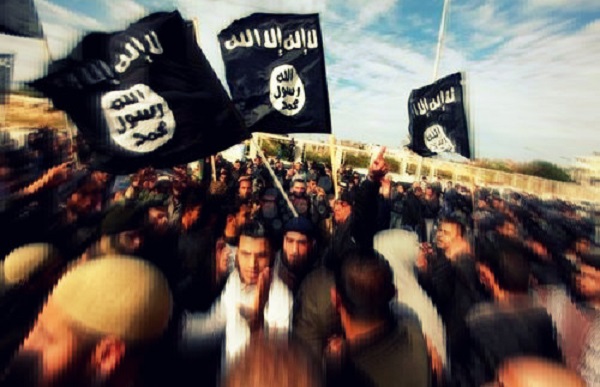 An Islamist group sympathising with the Islamic State (Isis) claimed responsibility for the rocket attacks on Israel on Wednesday, which prompted Israeli planes to strike Hamas targets in Gaza in retaliation on Thursday.
Two rockets were fired into southern Israel from the Gaza Strip on Wednesday, and Israel Air Force planes began striking Hamas targets in Gaza on Thursday.
An Islamist Salafist group called the Omar Brigades took to Twitter to claim responsbilty for the rocket firing, which it said was to avenge Hamas' killing of an Isis supporter in Gaza.
A Salafist leader was gunned down by Hamas two days after Isis claimed responsibility for killing a top Hamas commander and vowed more attacks on the group.
"We are continuing with our jihad against the Jews, the enemies of God, and no one will be able to deter us," the Omar Brigades group said on Twitter, following Wednesday's rocket firing.
Israeli Defence Minister Moshe Yaalon said that Israel held Hamas responsible for the rocket attacks "even if those doing the shooting are rogue gangs from global jihadi groups trying to challenge Hamas by shooting at us," Reuters reported.
It was the second rocket attack from Gaza since last week, when the Islamic Jihadist group fired a rocket into Israel near the city of Ashdod, which was the first mid-range rocket attack since the ceasefire last August, after a 50-day war by Israel on Gaza had left thousands dead.