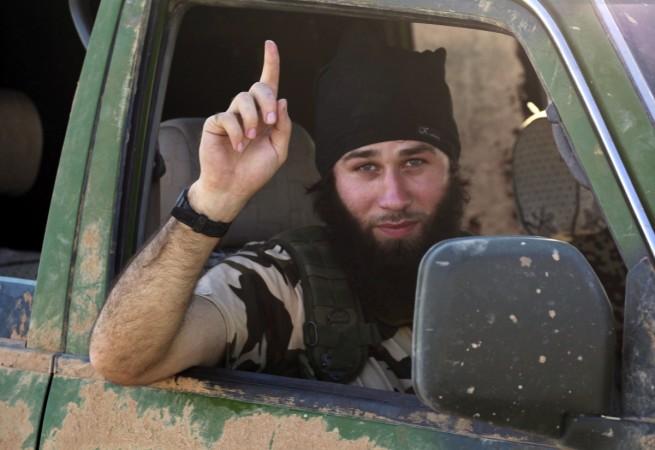 Jihadists from the 'Islamic State' (ISIS) militant group have caused chaos and confusion in the Iraqi city of Mosul after they blocked all mobile phone networks in a bid to thwart people from divulging essential information about their whereabouts and plans of action.
The unexpected move in the second-largest Iraqi city caused "chaos" and paralysis" in the city on Thursday, after the militants announced their decision via a Mosul-based radio network, reports the Associated Press. Residents said businesses and daily life were at a standstill as people tried to understand what was happening. Some of them were, however, able to connect to the internet as it operates under a different network, reports say.
The unusual move represents a shift in the war strategy of the ISIS group, notes British Tabloid Daily Mail. The IS militants are rattled by the series of recent victories of Iraqi troops backed by Shiite and Kurdish militiamen. Blocking communication systems in the entire city seems to be a desperate move by the Sunni hardliner outfit to gain an upper hand in a war they are losing.
The northern Iraqi city was captured by the extremist along with a swathe of land in Northern Iraq and Syria, which they declared the 'caliphate', in June. The IS made rapid advances in this period and pitilessly crumbled the Iraqi military and the Syrian armies.
The city of Mosul has virtually come to represent the power and might of the group, known currently in the world as the most dangerous terrorist organization even outweighing the cruelty of al-Qaeda and other militant outfits in the world.
The group's self-styled leader, Abu Bakr al-Baghdadi, released his first public address from this city where he announced his vision to take the jihad to almost every corner of the world and take revenge on the US for its alleged torture of Muslims.