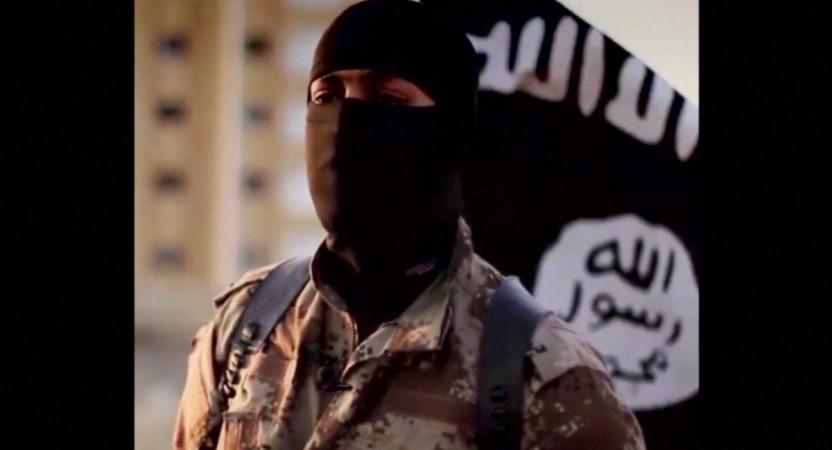 The National Investigation Agency (NIA) is looking to unravel the conspiracy by Mumbai youth Areeb Majeed, who was radicalised by the Islamic State (Isis), by taking steps to access valuable information regarding his overseas activities, said reports.
The External Affairs Ministry has sought judicial assistance from countries such as Saudi Arabia, Iraq, Afghanistan, Turkey and Luxembourg, by sending Letters Rogatory requesting information on Majeed's social media conversations, travel details and monetary transactions abroad.
"These LRs are very important for India's point of view. If evidence is shared with us by these countries, it may establish the whole chain of conspiracy by Majeed and others who joined the terror outfit with him," The Times of India quoted an official as saying.
The information could help NIA find the missing links and other conspirators and Isis sympathisers.
Similarly, NIA had earlier sought technical evidence from countries such as Australia, Canada, Iraq, Turkey and the United States.
In November, Majeed had disclosed that he was influenced by the speeches of AIMIM leader Akbaruddin Owaisi along with Muslim leaders like Anjem Chaudhary and Saudi Arabia's Muhammed Al Arifi.
He travelled to Iraq with three others on the pretext of going pilgrimage, and later enlisted as a suicide bomber in the Mosul division of the militant outfit. However, he returned in November 2014 after his family in Kalyan persuaded him to come back.