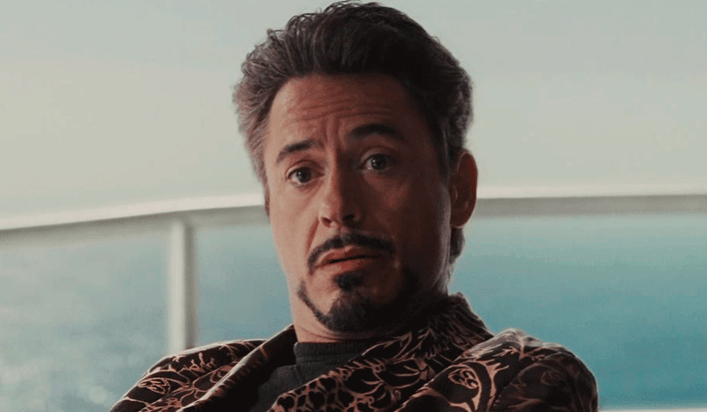 The Iron Man actor is prepping himself to take on the role of the iconic Doctor Dolittle.
Following his famous association with the Avengers squad, the actor will now become part of another franchise. Variety reports Downey will do the role of the famous veterinarian who has the ability to talk to animals. Universal will oversee the big budget reboot of Doctor Dolittle.
Also Read: Avengers Infinity War: Did Chris Evans just confirm that he will no longer play Captain America?
The movie is based on a popular 1920 children book titled The Voyage of Doctor Dolittle. Stephen Gaghan will write and direct the movie. Deadline says Universal won the rights for the film after numerous studios, including Twentieth Century Fox and Sony showed interest in the movie rights.
The latest adaption of Dr Dolittle featured Eddie Murphy as the titular character.
T'is the season of reboots
Kong: Skull Island, Beauty and The Beast, The Jungle Book among others have made a lot of moolah riding on the nostalgia wave. And more production houses are keen to jump on the bandwagon.
Doctor Dolittle is scheduled to go on floors in 2018, as soon as Downey Jr finishes Avengers: Infinity War. The film will be produced by Joe Roth, Jeff Kirschenbaum and Susan Downey.