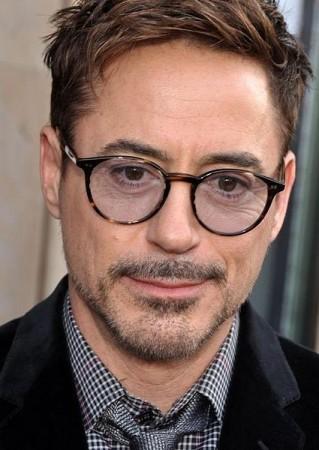 "Iron Man 4" may not see Robert Downey Jr. reprising the titular role, and recent buzz suggests that 13-year-old TY Simpkins could replace the actor.
While the main role might be portrayed by Simpkins, it is also being said that the young actor might play the younger version of Tony Stark as he looks similar to the 49-year-old actor, reported Bamsmackpow.
For those who are not aware, Simpkins appeared as Harley Keener in "Iron Man 3," and will be next seen in "Jurassic World." And by the time the shooting of the fourth instalment begins, (tentatively 2019), Simpkins will be 17 years old. However, there is no confirmation about the cast of the film yet and the rumour about Downey Jr. being replaced should be taken with a pinch of salt.
"Iron Man 4," has been in news since Downey Jr. hinted in his interview that the film is already on the cards. "I know there's going to be a bunch more Marvel movies. And they have big ideas of how to do it best and we're in the middle of negotiation," he told Ellen DeGeneres on her show.
When she asked about the possibility of "Iron Man 4," the actor replied in the affirmative, according to ComingSoon.
"Iron Man 3" was a huge box office success. The film made $1.2 billion at the global box office and since then fans have been waiting for the next instalment to return to the screens. It is also not known what path "Iron Man 4" will follow. It may pick up from where "Iron Man 3" left off or Marvel might even go ahead with a whole new plot.
Meanwhile, the rumours of Downey Jr's replacement have been in the air since last year. The actor reportedly finished his original contract with Marvel with "Iron Man 3." He was later signed on to play Stark in "Avengers: Age of Ultron" and "Avengers 3."