To mark its 24th Foundation Day on September 27, which is also coinciding with the World Tourism Day, IRCTC will be offering a slew of offers to customers booking air tickets from it.
IRCTC will not be charging any convenience fees from the customers booking international as well as domestic flight tickets on its website from September 25 to 27.
Customers will be able to avail this offer by booking their tickets through IRCTC's air ticketing portal www.irctc.co.in as well as IRCTC Air mobile app.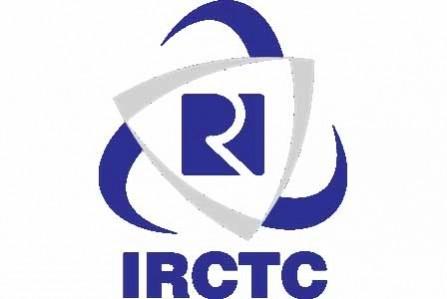 Along with the zero convenience fees, IRCTC has also launched other offers on this occasion with discounts up to Rs 2,000 on air tickets on card transactions of different banks.
Apart for the limited period offers, IRCTC Air also offers defence fares and leave travel concession (LTC) tickets for government officials, a statement issued by IRCTC said.
Further, as a value addition, IRCTC also provides a travel insurance of Rs 50 lakh for every air ticket booked through its portal, it added.
(With inputs from IANS)