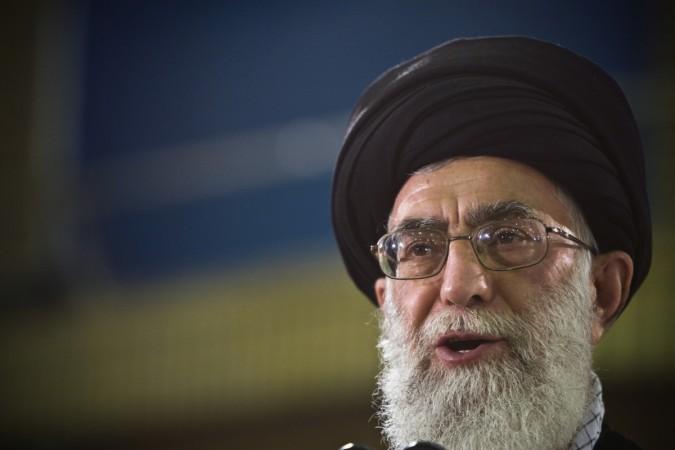 Iran's sharia court has reportedly banned a local women's magazine for encouraging pre-marital sex, local reports claim.
Iran's hardline judiciary imposed the ban on the grounds that the magazine was promoting live-in relationships -- called 'white marriage' in the Islamic Republic -- thereby encouraging sex outside of wedlock.
In Iran, which has been following the Islamic Sharia law since 1979, extramarital sex is punishable by flogging and people caught for adultery are stoned to death.
Women's monthly magazine Zanan-e Emrouz (Today's Women) came under heavy criticism after it published a special edition in which it discussed various aspects of live-in relationships, including the reasons why many young couples were opting for 'white marriage'.
Iran's youth affairs ministry also came down heavily on the media house and blamed the magazine for fuelling interest among the young about 'live-in' relationships.
"The press watchdog banned Zanan-e Emrouz monthly today for encouraging and justifying 'white marriage'," a Reuters report citing Iranian Shargh newspaper noted on Monday.
There has been an increased pressure on officials since last year after Iran's Supreme Leader Ayatollah Ali Khamenei ordered officials to bring down the number of live-in relationships in the country, which he noted was an "ominous marriage" that shamefully flouted the Islamic values.