Sunrisers Hyderabad (SRH) captain Kane Williamson has backed Rashid Khan, saying the Afghanistan leg-spinner will bounce back from a rough patch he has hit in the ongoing Indian Premier League (IPL) season.
Williamson also heaped praise on Khan, labeling him a "world-class bowler" and added the 19-year-old leg-spinner will "embrace the challenges" of Twenty20 cricket.
Opposition batsmen have targeted Khan, who has been a match-winner for the Sunrisers ever since he joined the IPL franchise in 2017. Notably, he had finished among the top 10 on the bowling charts last season with 17 wickets from 14 matches at a miserly economy rate of 6.62.
However, the world number one T20I bowler has conceded at 8.55 in the ongoing season, much to the surprise of quite a few who had expected Khan to do the trick for Sunrisers with the ball.
It all started when Chris Gayle took Khan to the cleaners in Sunrisers' away game against Kings XI Punjab on Thursday, April 19. The West Indies big-hitter collected 27 runs after hitting four sixes off the leg-spinner in the 14th over as the latter finished with his worst T20 figures of 55 for 1.
On Sunday, April 22, Chennai Super Kings batsmen punished Khan as he ended up conceding 49 runs in his four-over quota, which proved costly for the Sunrisers as they lost the match by four runs.
"Rashid is a world-class bowler. Twenty20 cricket doesn't exempt anyone from the fact that one can be put under pressure. Anyone can be hit. And that's the nature of the game. He has played a lot of cricket in such a short period of time," Williamson told the media in Mumbai on Monday, April 23.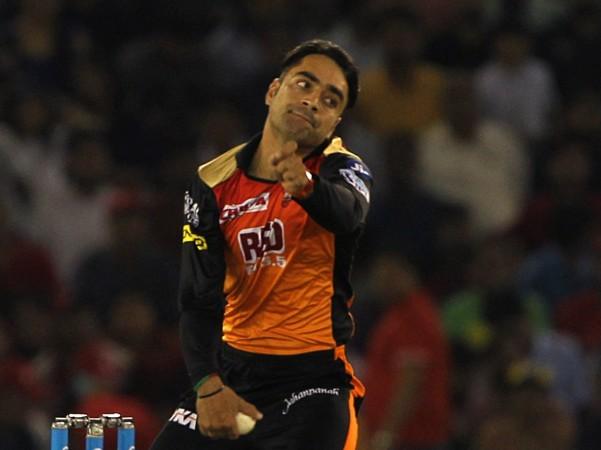 "In the last couple of games, there have been some special knocks. People have played Rashid really nicely but he is a world-class bowler. He will bounce back well. It's a tricky one to keep going into tough games one after the other. You need to embrace these challenges and I know he will," the skipper added.
Williamson wants SRH to stick to basics to regain winning form
Sunrisers are gearing up to take on seventh-placed Mumbai Indians in their sixth match of the ongoing season Tuesday, April 24 at the Wankhede Stadium. After having started the season on a high with three back-to-back wins, the Hyderabad-based franchise have suffered two straight defeats.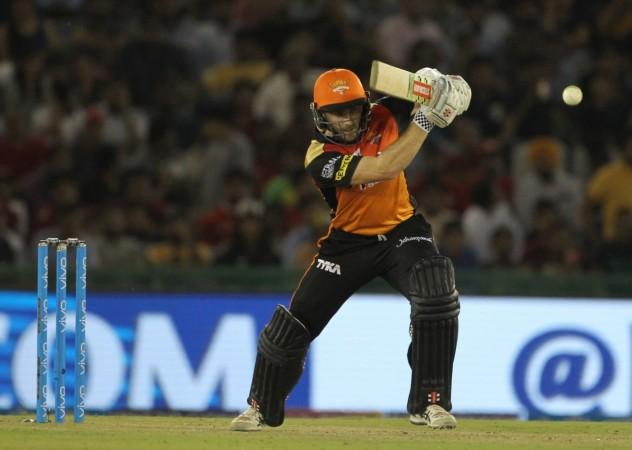 Injury to opener Shikhar Dhawan, who had played match-winning knocks in their first two games, is a cause for concern. In the left-hander's absence at the top, Williamson was left to do the bulk of scoring Sunday against the Super Kings.
Despite a valiant 51-ball 84 from the skipper, Williamson's men finished on the losing side after the match went down the wire.
"That's T20 cricket. From our perspective, it's important to not be too reactive, to focus on our plans, go back to those," Williamson said while speaking about the two disappointing defeats.
He added: "We know that when we're achieving those plans and building towards those, we're giving our best chance to win games. Sometimes you lose some. You want to win more, perhaps go back to the base level.
"When we stick to those plans, we know we're giving ourselves the best chance."