Fresh from the success during India's tour of South Africa earlier this year, left-arm wrist-spinner Kuldeep Yadav has revealed he would want to dismiss Chennai Super Kings (CSK) and Royal Challengers Bangalore (RCB) skippers MS Dhoni and Virat Kohli in the 11th edition of Indian Premier League (IPL), starting April 7.
Kuldeep, who was bought by Kolkata Knight Riders during January's auction for Rs 5.8 crore using the Right-To-Match card, said Dhoni and Kohli are next to none when it comes to playing spin but maintained he is looking forward to bowling and creating trouble for the two seasoned campaigners.
The 23-year-old has played only 15 matches in two seasons (2016 and 2017) in the IPL. However, he is expected to play a key role during the two-time champions' IPL campaign in the upcoming season, given his recent form at the international level for the Men in Blue.
Kuldeep combined with spin twin Yuzvendra Chahal in the Rainbow Nation and spun India to a 5-1 win in the ODI series. With 17 wickets from six matches, the left-arm chinaman bowler finished on top of the wicket-takers' list.
"I would be lying if I said I don't have any personal goals going into this season of the IPL. I too have a bucket list and I wish to dismiss Kohli and Dhoni. You don't get better players of spin bowling and the IPL is the only tournament when you get to have a go at them," Kuldeep was quoted as saying by Cricketnext.
"Sometimes I feel I am privileged that I am in the same team as them and don't need to bowl to them on the international stage. But this year I want to dismiss them and this is the tournament that gives me that opportunity," he added.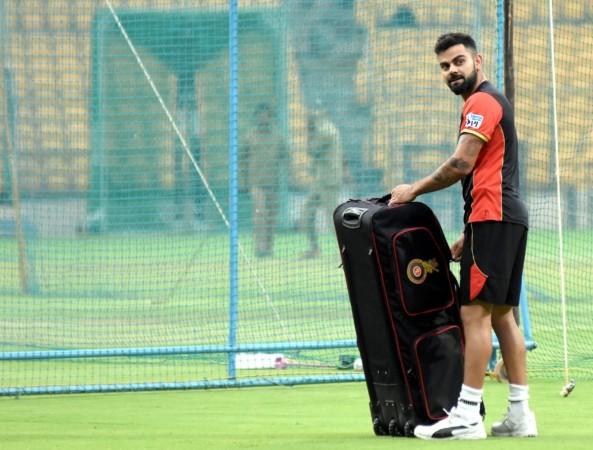 Kuldeep rules out added pressure
Kuldeep also ruled out feeling additional pressure as he is expected to be one of KKR's main strike bowlers alongside Sunil Narine and Piyush Chawla. He also insisted that the two-time champions will go all out in the upcoming season despite losing some of their big names, including former skipper Gautam Gambhir.
Tamil Nadu wicketkeeper-batsman Dinesh Karthik will be leading KKR, which also has a lot of new faces, including a couple of players from India's U-19 World Cup-winning team.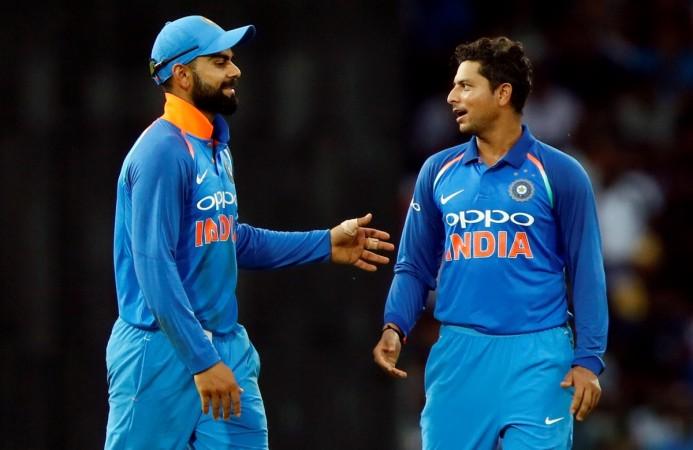 "There is always pressure to perform when you walk onto the field. But what is important is how you channelize that to ensure that you achieve your goals," Kuldeep said.
He added: "I don't think there is any added pressure. It is more about being able to tick the right boxes than anything else."
"I feel fresh faces doesn't change the willingness to go out and perform. We are in it to win it and the fresh faces mean new friendships and getting to know some other players over the next two months."
KKR though suffered a major blow when it was announced last week that Australia fast bowler Mitchell Starc will not be joining the team due to injury.
The Karthik-led side is expected to name their replacement later today even as speculations are rife that West Indies all-rounder Jason Holder may join the 19-member squad.