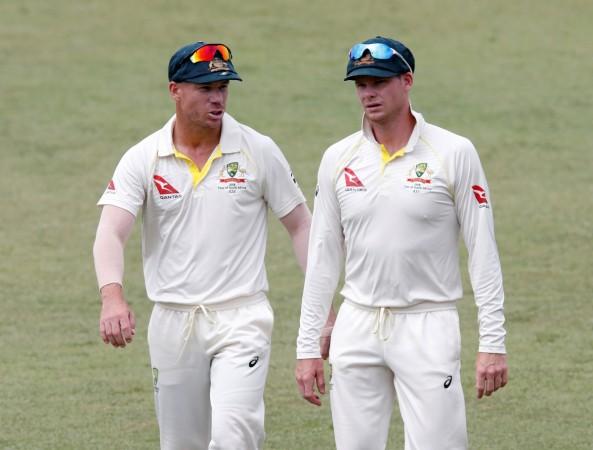 Former Australia captain Ian Chappell has backed the Board of Control for Cricket in India's decision to ban Steve Smith and David Warner from the upcoming Indian Premier League (IPL) tournament.
Smith and Warner were sent home from Australia's tour to South Africa tour for their involvement in a plot to change the condition of the ball during the third Test in Cape Town and were handed 12-month bans from international cricket by Cricket Australia.
Although the punishments do not bar Smith and Warner from participating in overseas domestic tournaments such as the IPL, the chairman of the tournament, Rajeev Shukla, announced that they would not be allowed to participate in this year's edition.
Chappell said it was good for the sport that the BCCI, the world's richest cricket board, was taking strong action against the bad player behavior.
"While this is a severe hit to [Smith's and Warner's] bank balance, it may also be sparing them the wrath of the Indian public, coming as it would have done so close on the heels of the ball-tampering scandal," the former Australia captain wrote on ESPNcricinfo.
"It's also a welcome occurrence if it's a sign that the BCCI is cracking down on bad behavior under its jurisdiction.
"Its governance in recent years has been less than inspiring, and if this latest move represents a shift in attitude among cricket administrators, then the Cape Town calamity won't have been a complete black hole."
Chappell argued that Cricket Australia and the International Cricket Council were partly to blame for the ball-tampering scandal, with both bodies having failed to address the declining standards in on-field behavior over a number of years.
"Cricket has been heading down a slippery slope for a while, to the point where the credibility of the game has been severely shaken," he said. "Strong leadership is needed to correct this image but none has been forthcoming."