The Royal Challengers Bangalore (RCB) are going to be a determined lot when they face defending champions Sunrisers Hyderabad (SRH) on Tuesday, April 25.
There are a number of reasons why RCB will be hell bent on beating SRH, who defeated them in the finals of last season and also in their first game in IPL 2017. After Sunday's (April 23) humiliating defeat against Kolkata Knight Riders in Kolkata, Kohli's men will be all the more eager to set their records straight.
SRH, on the other hand, have looked good, winning four of their seven matches so far, and will be eager to win the battle of the IT hubs yet again. For IPL 2017 Fantasy League users, it is time to put their thinking cap on, and get players who will collect maximum points during the game.
Five big players you should have in your squad
Virat Kohli (Royal Challengers Bangalore)
The RCB skipper, though got dismissed for a golden duck against KKR, is known for his brilliance, and he will be keen to get back to his scoring ways against SRH. With the pitch in Bengaluru expected to be batting friendly, and the home support, Kohli should pass the SRH test with flying colours. If you do not have Kohli in you squad, you might regret that later.
David Warner (Sunrisers Hyderabad)
The Australian has been one of the best players in IPL 2017, scoring runs against all oppositions and he will love batting in Bengaluru. If he gets in, he will wreak havoc, as he is known for scoring big and also at a good rate. Thus, he could help you achieve some extra points as well. You should have Warner as your powerplayer.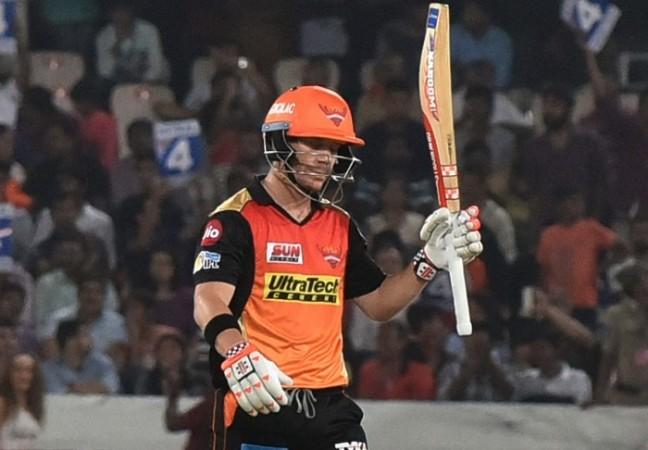 AB De Villiers (Royal Challengers Bangalore)
Besides his 89 runs against Kings XI, he has not done much with the bat. The South African will be hungry for runs, and SRH bowlers will have to be on top of their toes against De Villiers, who is one of the cleanest strikers in the game. The small ground will not be able to contain his sixes.
Yuzvendra Chahal (Royal Challengers Bangalore)
It has been a season for leg-spinner, and Chahal has been one of the best bowlers for RCB. The Indian has been brilliant with his line and length, not giving any freebies, and all importantly, taking wickets against all oppositions. He is the in-form bowler for RCB, picking up six wickets in his last two matches.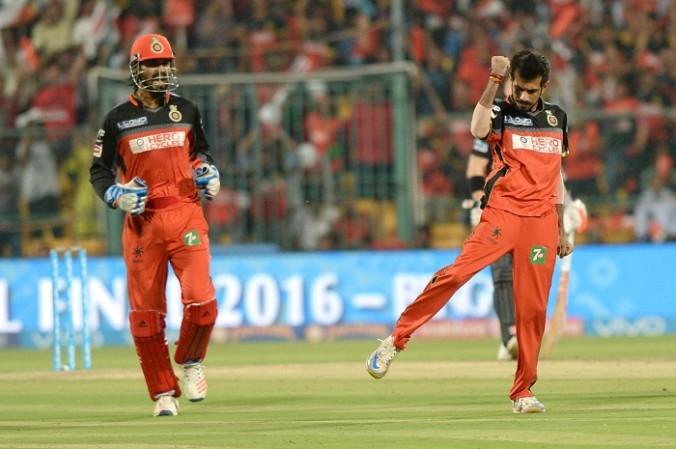 Bhuvneshwar Kumar (Sunrisers Hyderabad)
The Indian pacer has been outstanding with both the new and old ball. He has always been amongst the wickets, and is the purple cap-holder (highest-wicket taker) as well. Bhuvi should straight away walk into your squad, as he is sure to pick up wickets with his tight bowling.