Apple on Sunday said it has identified a few conditions which can cause new iPhones to run warmer than expected, including a bug in the iOS 17 software update and some third-party apps like Instagram.
The device may feel warmer during the first few days after setting up or restoring the device because of increased background activity, the company said in a statement.
"We have also found a bug in iOS 17 that is impacting some users and will be addressed in a software update," the iPhone maker said.
The new titanium material on iPhone 15 Pro, paired with its aluminum substructure and new system design, result in better heat dissipation than any prior stainless steel Pro models.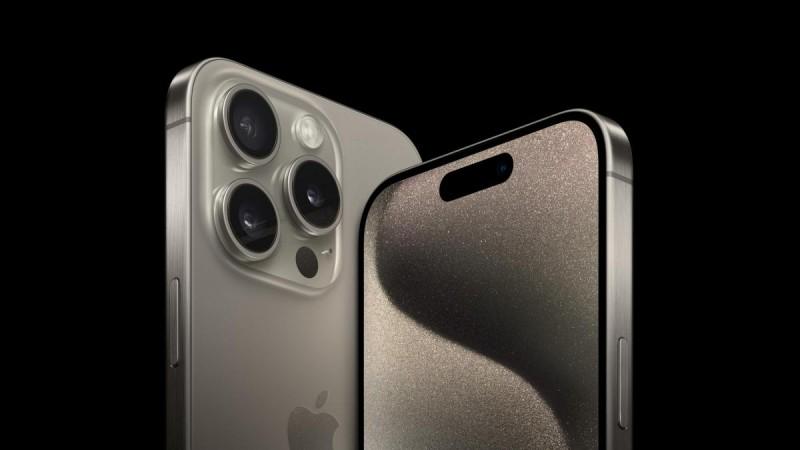 iPhone 15 Pro and iPhone 15 Pro Max do not suffer from overheating due to their design, contrary to some reports. Apple said that another issue involves some recent updates to third-party apps that are causing them to overload the system.
"We're working with these app developers on fixes that are in the process of rolling out," said the company.
Third-party apps that Apple is currently aware of that overload the CPU and cause the iPhone to run warmer than normal include Asphalt 9, Instagram and Uber.
The tech giant will continue to investigate to see if there are others and work with those developers to implement fixes.
Instagram already issued a fix on September 27 (v302) to address its issue.
However, the bug fix coming in iOS 17 does not involve reducing performance to address iPhone temperature.
The new iPhones feel warmer when users set up their devices for the first time, restore from a backup, wirelessly charge their device, use graphics-intensive or processor-intensive apps, games, or features, including augmented-reality apps; and/or stream high-quality video.
These conditions are normal, and the device will return to a regular temperature when the process is complete or when a user finishes their activity.
If a user's device doesn't display a temperature warning, they can keep using their device.
Those who use a larger USB-C power adapter (20W +) should expect iPhone temperature to temporarily increase while fast charging, according to the company.
The iPhone still regulates power into the device at up to 27W so long as the adapter is compliant with the USB-C PD (Power Delivery) standard.
This temporary increase in temperature will not impact the long term performance of the iPhone and is not a safety or injury risk.
(With inputs from IANS)