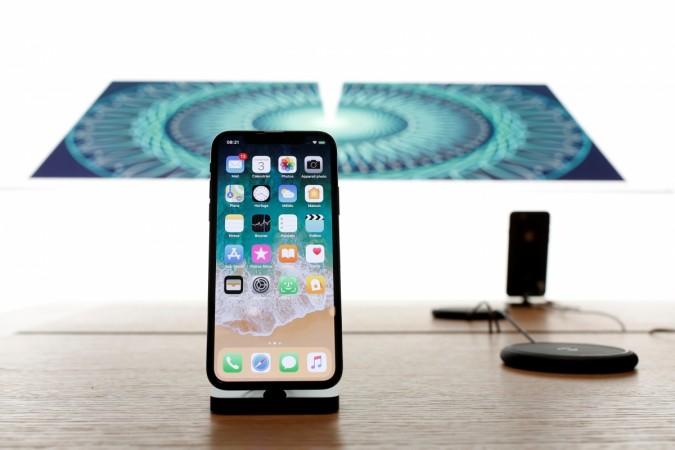 Samsung might be working on a permanent solution for all your battery woes using graphene, but we'll have to make do without it until the tech is commercialised. While smartphones these days come with top-of-the-line features like 2K displays, powerful GPUs and processors, AR and VR capabilities, there's intense pressure on batteries.
Users' complaints about short-lived batteries aren't new, but OEMs have come up with new ways to overcome that problem. Fast charging is the best solution to combat low battery life issues in smartphones and some companies are better than others.
If you're thinking of all the big names like Apple and Samsung, who'd have proficiency in fast charging technology in smartphones, you're in for a big surprise. After testing all major flagships, including LG V30, iPhone X, iPhone 8 devices and Samsung Galaxy Note 8, a product review site has a winner that's none of the above.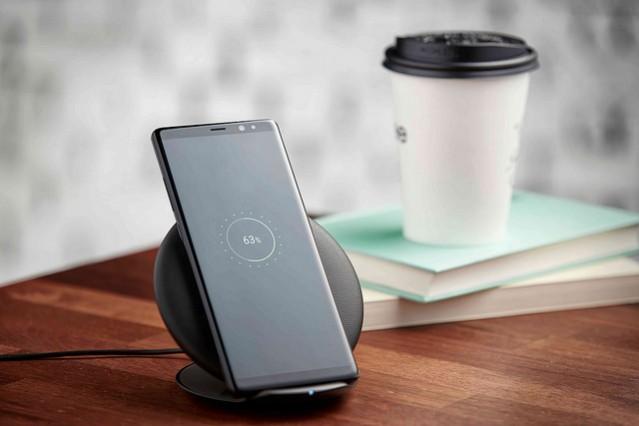 OnePlus 5T – the latest flagship launched by the Chinese smartphone maker to challenge major flagships by offering similar features at a competitive price – turns out to be the winner of fastest charging solution, Tom's Guide tests revealed. It's not the iPhone X or the Samsung Galaxy Note 8.
According to the tests performed by Tom's Guide, the OnePlus 5T charged 59 percent within 30 minutes, which is a remarkable feat but not a surprising one for those who've used OnePlus smartphones powered by Dash Charge technology. In fact, we've been reviewing the OnePlus 5T and it's safe to say that the handset's charging time is indeed miraculous, much like its predecessor OnePlus 5.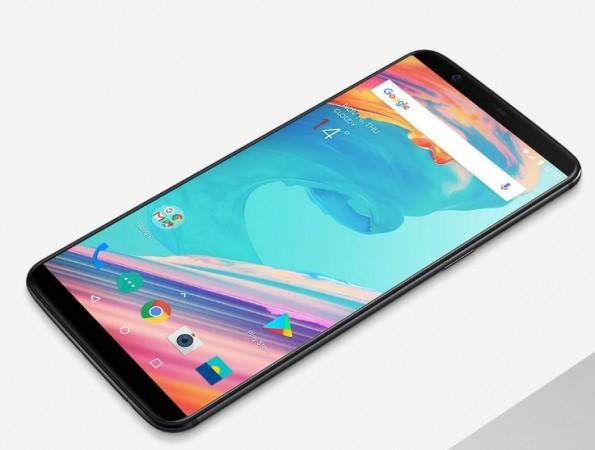 Like OnePlus 5T, other smartphones were also tested for their charging speeds. After 30 minutes of charge time, LG V30 came second by reaching 53 percent, iPhone X, iPhone 8 and iPhone 8 Plus followed the lead with 50 percent, 49 percent, and 47 percent, respectively.
Google's Pixel 2, powered by Qualcomm Snapdragon 835 and Quick Charge 3.0, reached 38 percent and Samsung Galaxy Note 8 charged 35 percent after 30 minutes of charging.
When the charging time was extended to 60 minutes, OnePlus 5T continued to remain unchallenged by reaching 93 percent. LG V30 charged 86 percent, iPhone X was at 81 percent, iPhone 8 at 80 percent and iPhone 8 Plus reached 79 percent at the end of 60 minutes.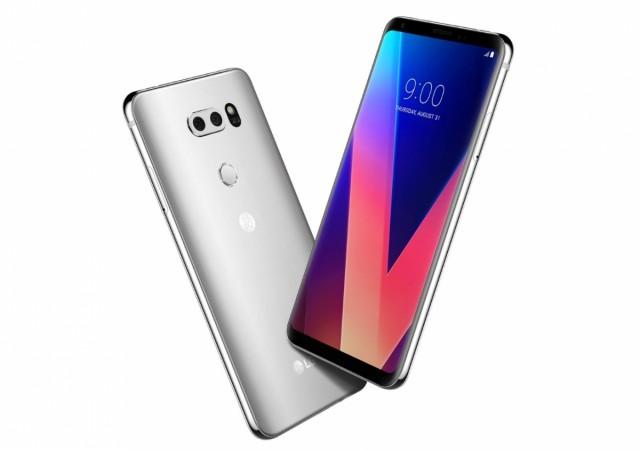 But Tom's Guide found the iPhones to charge remarkably slower when charged using the USB accessories included in the box. The iPhone 8 charged 58 percent, the iPhone 8 Plus reached 55 minutes and the iPhone X managed to reach 37 percent in an hour.
Since the comparison is only between the current flagships, OPPO's VOOC-powered smartphones weren't included in this. But OPPO has Super VOOC, which the company claims can charge a 2,500mAh battery from 0-100 in just 15 minutes. We are keen to see this feature arrive in smartphones, but the company doesn't have a fixed timeline yet.
Do you think fast charging solutions are helpful in combating battery problems in smartphones? Let us know in the comments.