iPhone 8 has been widely rumoured for a delayed launch in October, but KGI securities analyst Ming-Chi Kuo has confirmed that Apple's upcoming flagship phone will be launched along with the iPhone 7s and the iPhone 7s Plus. In other words, the shortage of OLED displays in the market will not have any effect on the iPhone 8 launch as Apple is expected to ramp up the production numbers of OLED panels to ensure the phone's scheduled launch in September.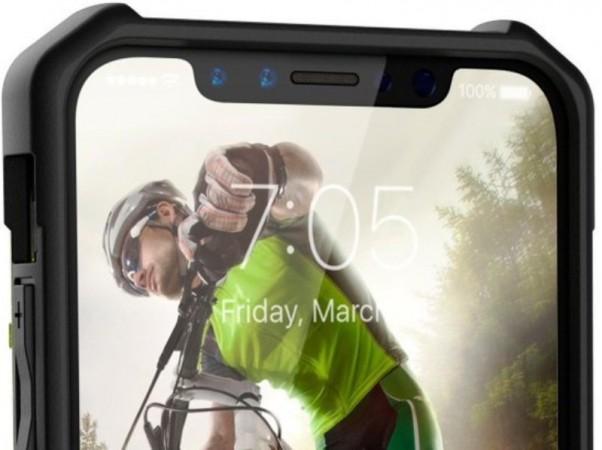 Apple Insider has recently reported that the iPhone 8 production numbers will also go up this year to reach around 50 million units. iPhone 7s is expected to reach 38 million units and iPhone 7s Plus will reach 20 million units, according to the report.
The report also adds that all three iPhone models will ship in three colours and support fast charging. However, the latter feature will be supported only with the use of a lightning to USB-C adapter.
Kuo has also suggested that the addition of premium features like protective graphite layer under the 3D touch sensor will push the cost of the iPhone 8 further. This is meant to prevent heating issues while using the wireless charging feature. Additionally, Touch ID feature is expected to be replaced by facial recognition for an improved experience with the front-facing selfie camera.
iPhone 8 aka the Anniversary Edition phone is touted to be the one with the highest screen to body ratio with a 5.8-in display, wherein the usable screen space is limited to 5.2in.
On the contrary, the iPhone 7s and iPhone 7s Plus are expected to ship with 4.7in and 5.5in displays respectively. On the memory front, the flagship iPhone 8 will come with 3GB of RAM while the iPhone 7s and iPhone 7s Plus are expected to ship with 2GB of RAM each.
All three iPhone models are expected to come in two storage variants namely, 64GB and 256GB variations. Kuo has also confirmed that instead of an integrated USB-C chip, the iPhone 8 would come with an optional adapter for the lightning port. Recently, there have been a bunch of other leaks which confirm that iPhone 8's key camera features as well as its design elements.