We are just two months away from Apple's annual product launch event in September, unlike previous years, 2017 is very special for the Cupertino-based company as it celebrates the 10th anniversary of the first generation iPhone.
It not only changed the company fortunes but also set new industry benchmarks and left mobile market leaders BlackBerry, Nokia and to some extent Motorola, in tatters. All three companies are still recuperating from their lack of vision.
Sadly, Apple too faces the same fate, as its first iPhone turns 10. The company's roller coaster journey in the mobile industry has come a full circle, and it is in dire need of game-changing innovation to reinvigorate its handset sales.
Apple iPhone's last three iterations—iPhone 6, 6S and 7 series hardly had any change in terms of the looks, the company has made just incremental hardware upgrades in terms battery life, RAM, storage capacity and an additional telephoto camera (only in iPhone 7 Plus).
This is highly irregular for a company of such stature and this year's Apple mobile devices, be it the anniversary device iPhone 8 (aka iPhone X) or the iPhone 7s (& 7s Plus), the successors of the generic iPhone 7 series, should come with innovative and value-added features or else Apple risks facing a bleak future ahead.
Recent reports of the special edition iPhone 8 have been very exciting and we have leafed through many such reliable sources and rounded up five key features that are making the cut in the upcoming Apple mobile.
Apple iPhone 8-Design, display and build quality:
For the last three years, iPhones design hasn't changed much but if recent reports are to be believed, the upcoming anniversary iPhone 8 will have radical changes.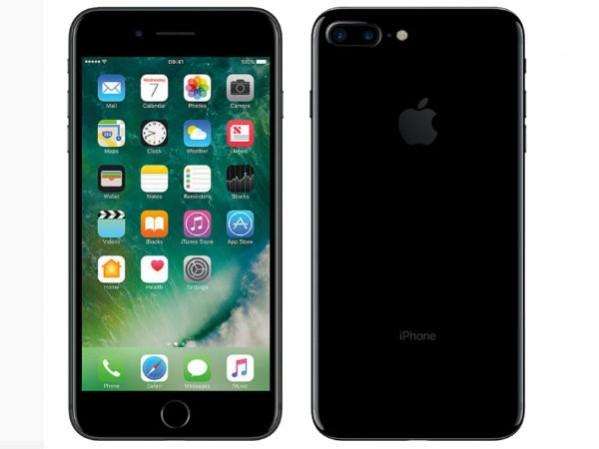 It has come to light that iPhone 8 will have highest screen-to-body ratio than any other mobile in 2017 and is expected to come with OLED-based display with state-of-the-art wrap-around technology, wherein key components such as earpiece, FaceTime camera and Touch ID fingerprint sensor will be integrated right into the display panel, thus increasing the screen-to-body ratio and offer a true edge-to-edge display with 18.5:9 aspect ratio for immersive viewing experience without increasing dimensions of the device.
Further, iPhones' display will have a full spectral sensing ambient light sensor to change the colour of the screen, just allowing the right percentage and intensity of white light the user needs while reading. This will drastically reduce the strain on the eyes and particularly improve the viewing experience for the user whilst reading on the iPhone, moving around the house or any other place with a different lighting.
As far build material is concerned, Apple iPhone 8 will have a mix of both metal and glass. It is said to have high-grade aluminium shell to offer stability and a layer of glass on top of it. On the front too, it will have additional 2.5D, if not improved 3D glass cover to protect the screen from getting cracked at the edges during accidental falls.
It will also come with IP68 certifications, meaning it can survive five feet underwater for close to 30 minutes. Device owners can take it for a dip in the swimming pool and also take photos and calls, as well.
iPhone 8 Camera:
In 2016, Apple for the first time introduced dual-camera module (horizontally aligned) with iPhone 7 Plus and it was hit among fans. So, the company has reportedly decided to keep dual-camera setup for the iPhone 8 also, but will also come with improvements in terms of bigger lens and it will be vertically aligned on the top left side corner.
On the front, it is rumoured to have a state-of-the-art camera, wherein it will come paired with facial and gesture recognisable laser sensors to help authenticate the mobile owner's face and also scan the eyes' iris pattern to unlock iPhone screens.
Further, the front camera will be capable of 3D-imaging, wherein the iPhone 8 users will be able to play AR (Augmented Reality) games on their devices with a protagonist featuring a 3D image of their own face.
Battery:
Besides the display and camera, iPhone 8 will have another game changing feature, this time in the battery department.
Apple has reportedly joined hands with start-up Energous which specialises on wireless charging. It is believed that Apple intends to incorporate Energous-developed chip on the back of the iPhone 8 to enable wireless charging with up to 15 feet from the charging station.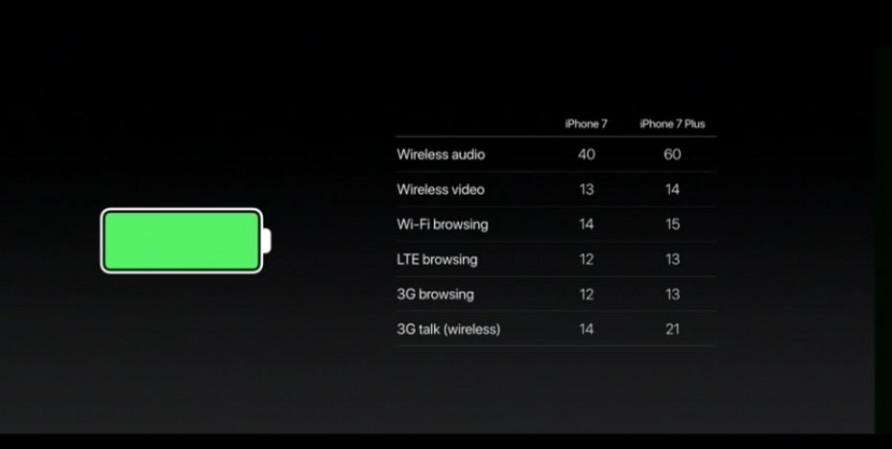 With this, iPhone 8 user will never have to leave the device attached to a power point in the home or office. They can carry it around or sit in a different room while it is continuously getting charged.
So far, Apple nor Energous have made any official statements with regard to their alleged collaboration, but if this revolutionary wireless charging feature in the iPhone 8 does turn out to be true, Apple will set a new benchmark in the smartphone industry, as it did with the first generation iPhone.
Apple iPhone 8 Security:
As said before, iPhone 8 will lose the physical home button-cum-fingerprint scanner, which was first introduced with iPhone 5 in 2013.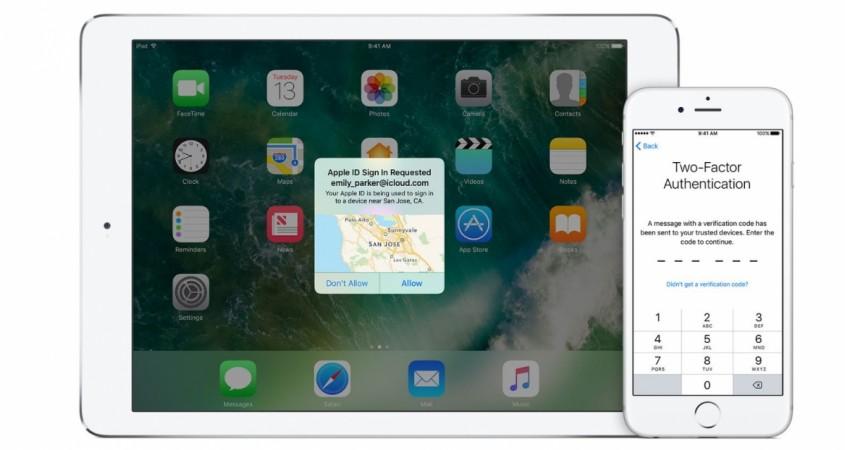 The company is using advanced flexible-and-slim OLED display and under it, Apple plans to incorporate touch-sensitive fingerprint sensor-based sheet spread across the whole screen. This apparently allows users to tap on any part of the screen with the finger to unlock the iPhone screen.
There's more...
Apple's iPhone 8 front camera will also offer additional security, as it will be paired with facial gesture recognisable sensor and Iris scanner, which will offer complete contactless screen unlocking feature.
Apple iPhone 8 Performance:
It is believed that Apple will incorporate new-generation A11 Fusion processor and co-processor, wherein the main chipset will do the complex processor, while the latter does simple tasks on the phone. It will be backed by 3GB RAM and iOS 11 to perform more efficiently compared to its predecessor.