2017 saw dozens of gadget, including mobile phones, video games, virtual reality (VR) headsets, smart devices and several others being released, but people searched Apple's iPhone 8 the most, according to Google's search trend in 2017 in consumer technology category.
The iPhone 8 may not be Apple's ultimate flagship, but the curiosity around it ahead of its launch has put it on top of Google's most searched keywords list for this year. It is followed by iPhone X in the second position, video game console Nintendo Switch in the third, Samsung Galaxy S8 in the fourth and Xbox One X in the fifth position.
Also read: Apple fans will be upset if iPhone 2018 models come without these two features
Interestingly, Finnish company HMD Global's feature phone Nokia 3310 is in the sixth spot, followed by Razer Phone, Oppo F5, OnePlus 5, and Nokia 6.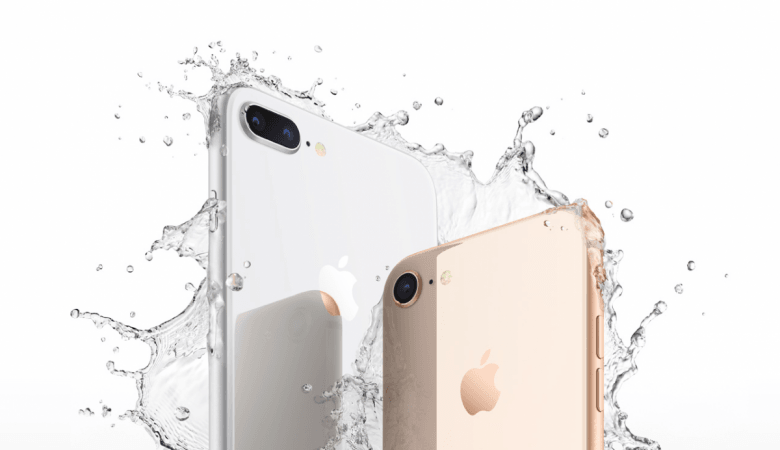 However, popular mobile phones, including Samsung Galaxy Note 8, HTC U11, Google Pixel 2 and Pixel 2 Plus, Sony Xperia XZ1, and LG G6 failed to make it to 2017's top searched words (consumer technology category).
It may be mentioned that Apple's iPhone 8 and iPhone X also made it to the list of most-searched keywords this year.
The iPhone 8 is the second most searched keyword on Google this year, next only to Hurricane Irma that caused catastrophic destruction and killed more than 150 people. The iPhone X is in the third position, followed by Matt Lauer, Meghan Markle, Tom Petty, Fidget Spinner, Chester Bennington, and India National Cricket Team.