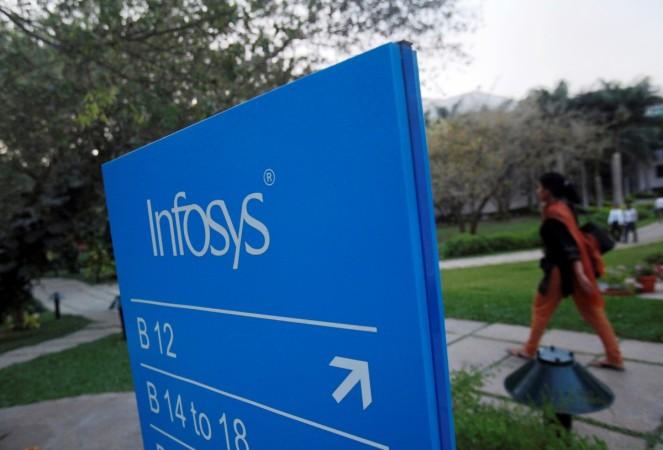 Infosys has said that it is engaging with shareholders on the future course of action to ensure that high governance standards are maintained at the company.
The move is underway even as the company is trying to put behind it months of acrimony between founders and former board members over allegations of lapses. On August 24, the then chairman R Seshasayee had quit and co-founder Nandan Nilekani was named non-executive chairman in a bid to reconstitute the board and select a new chief executive, following the resignation of Vishal Sikka as CEO and MD.
"As announced on August 25, 2017, the company has started engaging in broad-based shareholder consultations to determine what further actions, if any, the company can take to ensure that it continues to adhere to high governance standards. During such consultations, no material unpublished price sensitive information or financial updates will be provided," Infosys said in a BSE filing on Friday.
The founder group of the company, led by N R Narayana Murthy, had demanded that the board be reconstituted to ensure stronger corporate governance oversight and transparency in communication with investors and shareholders of the company.
Whistle-blower complaints of irregularities with Infosys's $200-million Panaya acquisition and severance pay to former executives, have been hugely contentious issues which Narayana Murthy and former employees -- who are also shareholders of the company --, have raised publicly in recent months.
Infosys CEO Vishal Sikka had quit the company on August 18 citing slander by the founders and their supporters. The Seshasayee-led Infosys board then filed a statement on the stock exchanges accusing Murthy of running a "misguided" campaign and held him responsible for hounding out Sikka from Infosys.
Seshasayee, the outgoing co-chairman, and two former directors of Infosys in a joint statement on Friday, hit out at Murthy for carrying out "personal attacks" and making "false and slanderous accusations". Seshasayee said he was unable to understand the motivation for the persistent vendetta.
"To quote an anonymous whistleblower letter that alleged many things, which have subsequently been proved baseless and false through multiple investigations by highly respected counsel, in order to give an impression to the audience that I lied to the shareholders, is patently offensive," he said in a joint statement issued along with former directors of Infosys, John Etchemendy, and Jeffrey Lehman.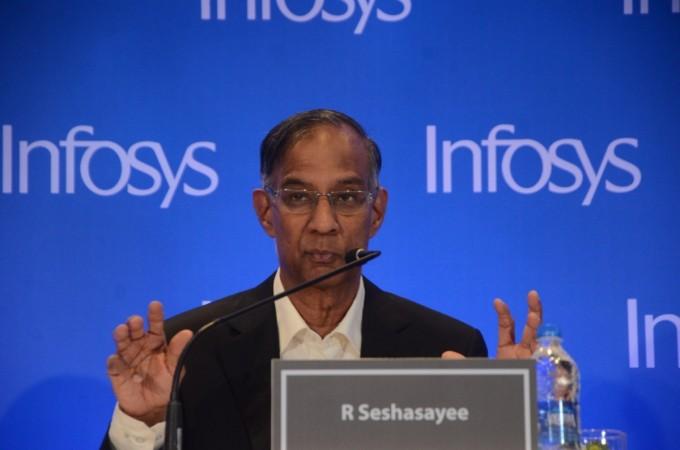 All three had resigned from the board of the company following a public spat between Murthy, who had accused the management of irregularities in buying Israeli tech company Panaya. Murthy also accused the company's board of failing to act on whistleblower complaints on the pay package given to top management, including former chief financial officer Rajiv Bansal.