Alleging that some high-profile persons were involved in recently exposed recruitment scams in the Union Territory (UT) of Jammu and Kashmir, former Chief Minister of J&K and president of Peoples' Democratic Party (PDP) Mehbooba Mufti on Sunday asked Lieutenant Governor Manoj Sinha to reveal the name of kingpin involved in committing such frauds.
PDP president said that big fraud had been committed with the unemployed educated youth of Jammu and Kashmir in the name of providing government jobs because bunglings and manipulations have been established in the recruitment of Police Sub-Inspector, Finance Accounts Assistants (FAAs), and Junior Engineers (Civil).
Although selection lists prepared by the Jammu and Kashmir Service Selection Board (JKSSB) have been cancelled by the administration, the name of the kingpin involved in this scam is yet to be made public.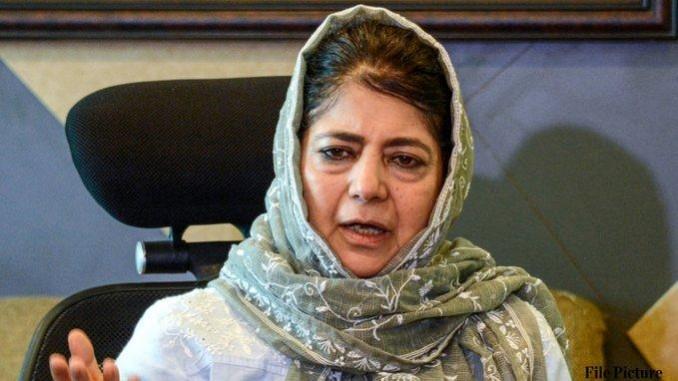 "Lieutenant Governor should reveal the name of the kingpin public to restore shattered confidence of the people", she said but hastened to add that authorities could not muster the guts to reveal the name of the kingpin because it would cause a problem for all.
"Why authorities were forced to cancel these selection lists?", Mehbooba asked, adding, "People of J&K want to know who committed the fraud".
Three selection lists were cancelled
Notably, the government has decided to recall these officers after three selection lists were cancelled following the detection of fraud. Selection lists of Police Sub-Inspectors, Finance Accounts Assistants (FAA), and Junior Engineers (JE) were cancelled after it was established fraud was committed in the recruitment process which was conducted by the JKSSB.
The case has already been handed over to the Central Bureau of Investigation (CBI) for further investigation to single out the culprits involved in these scams.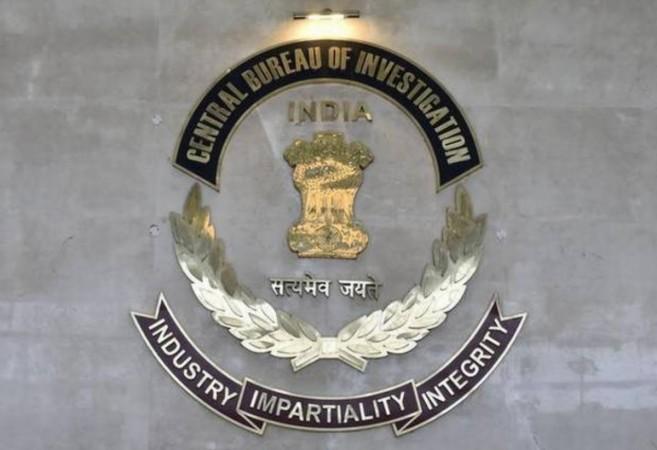 The CBI has registered a case on the request of the J&K Government against 33 accused including the then Medical Officer, BSF Frontier Hqrs, Paloura; then Member, JKSSB; then Under Secretary, then Section Officer (both of JKSSB); ex-Official of CRPF; ASI of J&K Police; Owner of a coaching centre, Akhnoor; private company based at Bengaluru; private persons and others in Police Sub-Inspector recruitment scam.
It was alleged that the accused, in connivance with JKSSB, a Bangalore-based private company, beneficiary candidates, and others, hatched a conspiracy and committed huge irregularities during the written examination.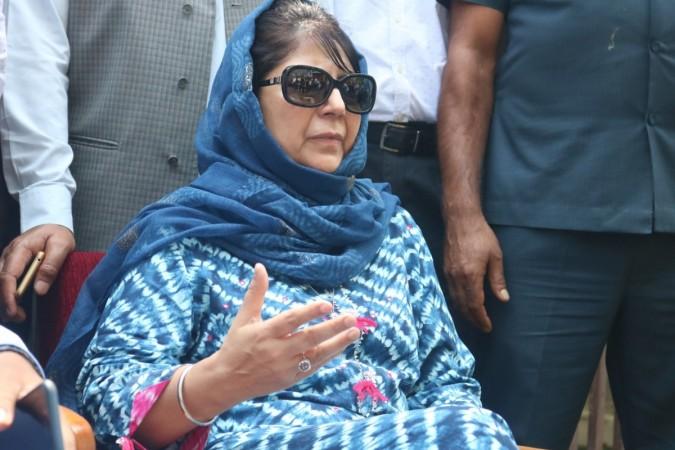 PDP president flays BJP for befooling Jammuities
Mehbooba Mufti lambasted the BJP for hoodwinking residents of Jammu in the name of the Hindu Chief Minister. She said that BJP was responsible for the compounding woes of the residents of Jammu.
"Residents of Jammu had overwhelmingly voted for BJP in 2014 assembly elections and two successive Lok Sabha elections of 2014 and 2019 but the party failed to fulfill wishes and aspirations of the people", she said and added that residents of Jammu were the worst victim of the anti-people policies of the present dispensation.