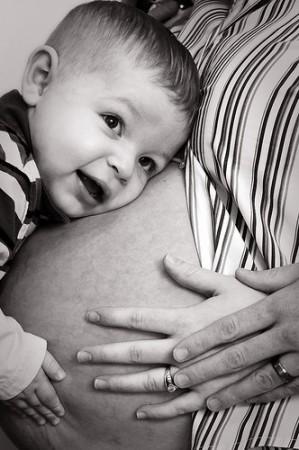 The number of Indian couples turning to artificial methods to conceive has gone up considerably, according to a new survey.
The "Helping Families" survey, conducted by a pharmaceutical company in nine Indian cities, also found that infertility was the major reason behind the occurrence. Out of the 2,562 people who participated in the survey, nearly 46 percent was found infertile. Results from another parallel survey conducted among 100 infertility specialists showed that nearly 63 percent of the infertile couples belonged to the childbearing age (31-40), Hindustan Times reported.
Another major finding was that infertility problems prevailed even among the young generation. Nearly 34 percent of the couples, aged between 21 and 30, opted assisted reproduction technology (ART) after they experienced difficulties in conceiving naturally.
Infertility is a term used to explain the inability of a woman to conceive after two years of constant efforts. IVF (In Vitro Fertilization) is an artificial method known as Assisted Reproductive Technology (ART) adopted by people who experience difficulties in conceiving naturally. It is the process of manually combining an egg and sperm in a laboratory.
Infertility problems have been a source of concern in India lately. According to a 2013 World Bank estimate, the drop in fertility started about 10 years ago in India, with a steady 17 percent decline from the year 2000, doctors told The Times of India.
"It is believed that 10% of the general population suffers from some form of infertility . Given that India has a population of over 1.2 billion, the number of Indians suffering from infertility is huge," said Dr Jaideep Malhotra, the president-elect of the Asia Pacific Initiative on Reproduction.
Many factors including changes in lifestyle, stress and the recent trend of late marriages contribute to this occurrence. While poor sperm count (41 percent) played a major role in male infertility, female infertility was caused mainly by polycystic ovarian disorder or PCOD (40 percent), said Dr Hrishikesh Pai, from Indian Society for Assisted Reproduction (ISAR). He blamed contaminated food for increasing the estrogen levels in the air, leading to poor sperm count in males.
The survey, endorsed by the Indian Society for Assisted Reproduction (ISAR), was concentrated in nine major Indian cities like Kochi, Agra, Hyderabad, Bangalore, Chennai, Kolkata, Delhi, Mumbai and Ahmedabad.