India's budget airline -- Spicejet -- has become the world's best-performing aviation stock, with a record gain of 124 percent in 2017, Bloomberg on Monday said. The airline, which was forced to ground its entire fleet as it failed to pay $2.2 million in fuel bills two and a half years ago, is now ready with $26 billion in plane orders.
SpiceJet recently placed orders with Bombardier Commercial Aircraft for the purchase of up to 50 Q400 turboprop planes, valued at up to $1.7 billion. The Q400 turboprop aircraft can seat a total of 86 passengers.
The budget airlines' current fleet includes 35 Boeing 737s and 20 Bombardier Q400s in the 78-seat configuration. It has also committed to buying 40 new 737 MAX 10 planes from Boeing, a deal valued at $4.7 billion.
SpiceJet, at the beginning of 2017, had also ordered 100 Boeing 737 Max aircraft, valued at $11 billion.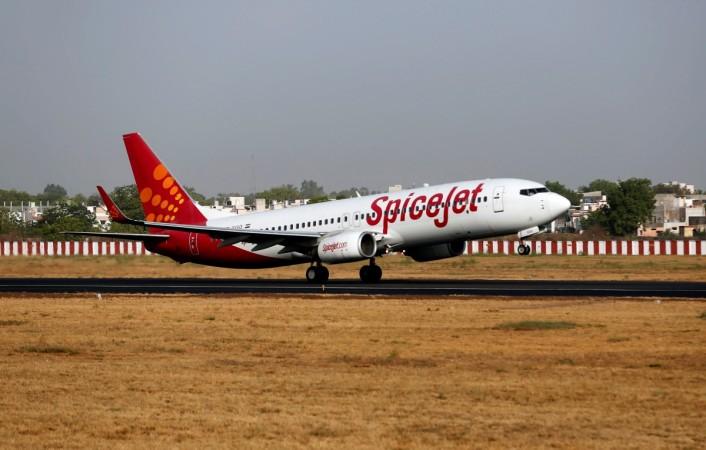 "None of the analysts covering SpiceJet recommends selling the stock, according to Bloomberg data. HDFC Securities Ltd., the only firm recommending the equivalent of a hold rating, still predicts profitability will increase "sharply" on a stronger rupee and weak oil prices," the news agency reported.
Analysts credit the airlines' impressive turnaround to the company's co-founder and Chairman Ajay Singh, who employed various methods to bring the fleet back on track by injecting capital, cutting loss-making routes and aggressively adding capacity in one of the world's fastest growing markets.
The outlook for aviation stocks looks good "as long as oil prices are under control," said Mahesh Patil, co-chief investment officer of Birla Sun Life Asset Management Co. "More people will prefer to travel by plane as ticket prices fall," Patil added. Birla held a stake of about 1.2 percent in SpiceJet as of May 31, according to Bloomberg data.