Driven by various festivals that ramped up purchases, India's gold imports for the month of October touched a 31-month high, according to a government source.
Reuters, citing the source, reported that India's gold imports surged by 60 percent in October to 123 metric tons, compared to 77 tons in the same period a year ago.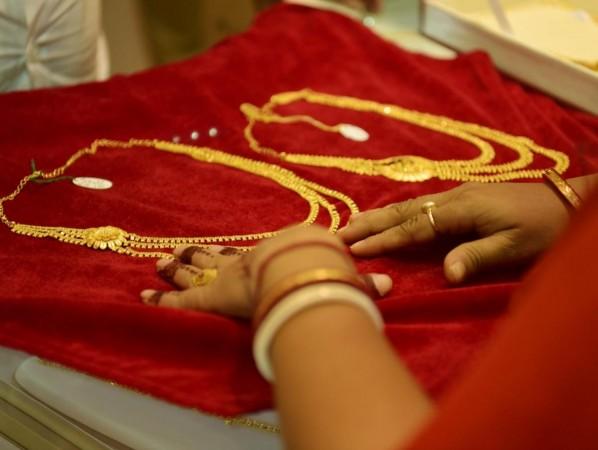 The report noted that higher gold imports by India could support benchmark gold prices, but it may also widen the country's trade deficit and put pressure on the ailing rupee.
The source who wished to stay anonymous noted that the value of October imports of gold nearly doubled to $7.23 billion, compared to $3.7 billion in the year-ago period.
The average monthly imports in October in the past decade were around 66 tons, the report added.
"Jewellers were operating with lower stocks and were eager to replenish at the reduced price levels observed in October," said a Mumbai-based bullion dealer with a private bank.
The rise in gold purchases during the month of October was driven by the Diwali festival, as people consider buying gold auspicious during this period.
The month of October is also a favorite period for weddings in India. In the nation, gifting the groom with gold is a tradition, and it has also fueled up the demand for this valuable metal. Moreover, in the beginning of October, gold prices witnessed a fall, and it also made several customers snap up the metal at the lowest price possible.
The bank dealer also added that India witnessed a strong demand for gold coins and bars during the month, as people in the nation consider gold as a safe investment.
He also added that gold imports for the month of November could drop to 80 tons, but will remain much above the average of 67 tons for the month.