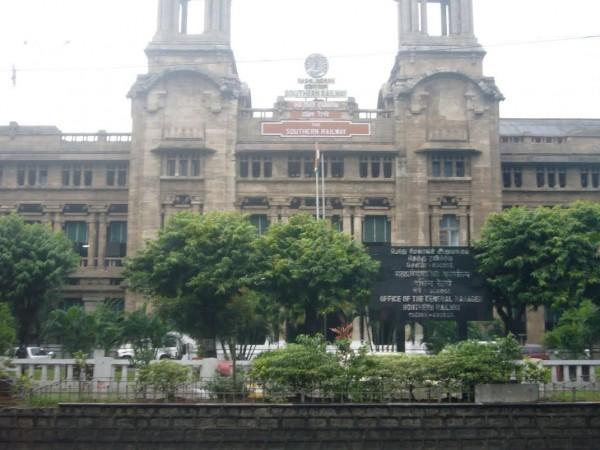 The cash crunch continues to hit ordinary Indians hard since the government is still rationing currency even as hoarders have access to it; the problems faced to withdraw their November salaries is still fresh in the minds of many people. In this context, employees of Indian Railways want the government to pay them a bigger portion of their December salaries in cash.
The National Federation of Indian Railwaymen (NIFR) had written to the railway ministry that the cash component of salary be raised from Rs 10,000 in November in view of the persisting problems.
"The railway employees are facing lot of hardships due to restrictions on withdrawal of their legitimate wages from their Bank Account. For November 2016 salary, only Rs. 10,000/- cash was paid to each Railway staff. However, due to continued restrictions, the railway employees are not able to draw their wages adequately from the banks for meeting their requirements.
"It is therefore requested that cash payment of rupees not less than 25,000 may be ensured to each Railway employee from out of December, 20l6 salary," the NFIR said in a letter addressed to the Railway Board.
There are about 13 lakh employees working in the Indian Railways, besides about 14 lakh pensioners. The demand by railway employees could trigger a similar demand from other Central government employees and possibly, state government employees. If that happens, the cash supply to ATMs would reduce further, creating more resentment among the general public.
The almost-daily seizure of new currency notes running into crores from unscrupulous elements in collusion with corrupt bank officials and middlemen has caused anger among many people.
Long queues at ATMs continue despite the Reserve Bank of India (RBI) pumping in 21.8 billion currency notes in 30 days between November 10 and December 10, 2016.